Roman Polanski Planning Next Picture, Adapted From Yasmina Reza's God Of Carnage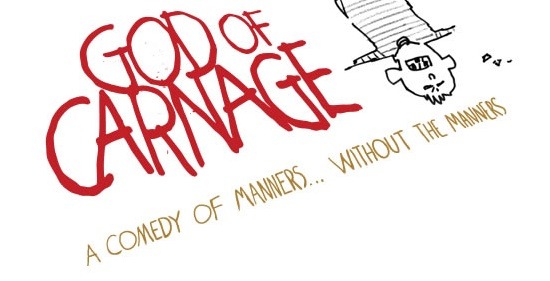 Despite being under house arrest in Switzerland, Roman Polanski is planning to segue directly from completing The Ghost Writer to mounting a big screen version of God of Carnage.
Yasmina Reza's black comedy won the best play gong at the Tony Awards last year. The show relates the heated arguments of two pairs of parents, one of whose child has hurt the other in a playground incident. They aren't arguing just about the kids, however – they get sucked into massive disagreements over just about every hot-button issue and taboo you can imagine, and their evening ends in utter chaos. It's a kind of Abigail's Party peopled with better-off more well educated characters.
Polanski's wife Emanuele Seigner revealed the director's plans in an interview with French Elle, related by The Los Angeles Times. Polanksi's intention to film Carnage are not new but his persistance in pressing ahead despite current circumstances are what makes this news surprising.