Crank Directors Neveldine/Taylor Launch Official Website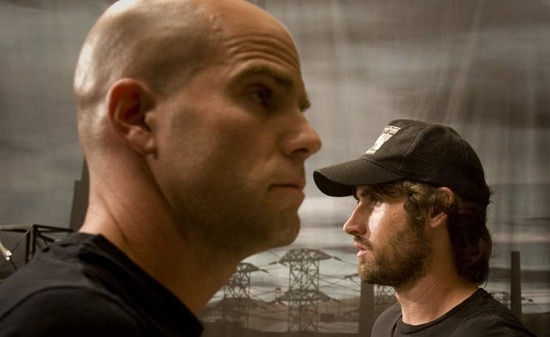 Fans of directing duo Mark Neveldine and Brian Taylor  (the Crank films, Gamer) should be sure to check out their newly launched website at neveldinetaylor.com. Many director sites are just promotional tools, but Neveldine/Taylor have gone the extra mile and also offer up some treats for fans. They point to some Jonah Hex storyboards on a Flickr account, first draft scripts, and quite a few interesting embeddable videos via their Youtube account. Given that the site also highlights their new Twitter account, it seems to be a central hub for all of their online activities.
The folks over at the Film Stage also recently had a chat with the directors, which includes some details on their future projects and is well worth the read.