Oscar-Winning Writer Hired For Martin Luther King Biopic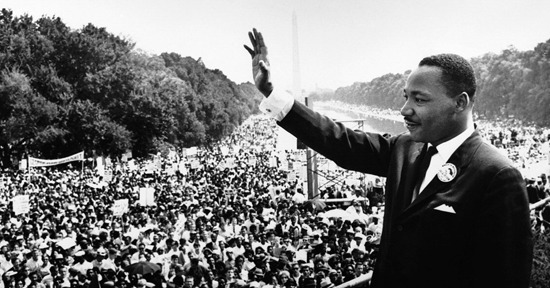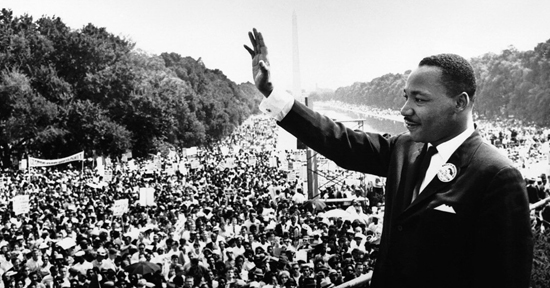 Last May we heard that DreamWorks had picked up the rights to create an official biopic of Dr. Martin Luther King, with Steven Spielberg producing. At the time there was no other talent involved. Now, just a day or two late to make the announcement resonate perfectly with Monday's MLK holiday, the studio has announced a screenwriter: Ronald Harwood, who won an Oscar for The Pianist.Variety announces the hire and notes that the South African native has written extensively about racial divides and apartheid in the past. Harwood wrote the films Mandela and Cry, the Beloved Country in addition to plays and novels that dealt with South Africa's racial policies.
That info is surely provided to prove Harwood's pedigree in order to forestall complaints that a white writer is penning the script. I'll give Harwood the benefit of the doubt, however. (He wrote the wonderful The Diving Bell and the Butterfly without being rendered unable to move, after all.) You can bet that DreamWorks is going to take baby steps with this project to ensure that they don't bungle it. Since this is also the only film based on Dr. King's life to have the sanction of his estate (and therefore access to all his speeches and other materials) I can't imagine that anything other than a widely acceptable vision of the man's life will be produced.
(Interestingly, some info on Harwood emphasizes that he's also fascinated with performers and the stage, which makes me wonder if he might be quite well suited to capture not only the work and passion of Dr. King, but the division between his public and private personas.)
The obvious question now is, should Harwood turn in a stellar screenplay, will Spielberg be moved to direct? At this point, the director does not have a publicly announced directing gig lined up, and the interest in Dr. King's story might be hard to deny.