IFC Buys Gaspar Noé's Enter The Void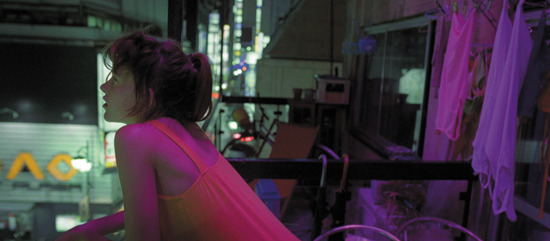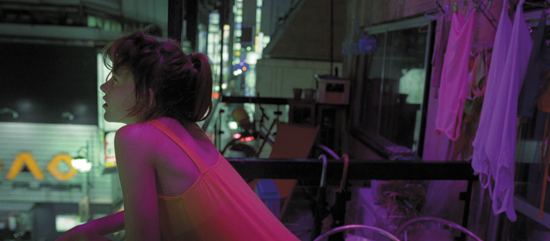 I'm certain that within the next week, as Sundance 2010 goes down in Park City, UT,  at least a handful of new 'must-see' films will crop up for this year. In the meantime, one of the year's big films for me is from last year — Gaspar Noé's Enter the Void. (Which actually gets a US premiere this week at Sundance.) The film premiered at Cannes, after barely being finished in time, and has been divisive in the months since. It's either too long, repetitive and indulgent or a truly unique cinematic headtrip. Either way, I want to see it and IFC is going to help. The company bought Enter the Void this week for distribution in North America.
IndieWire reports that IFC will release the film simultaneously in theaters and on demand. We don't yet know the date for release beyond a general '2010'.
The film follows "Oscar and his sister Linda, recent arrivals in Tokyo. Oscar is a small time drug dealer, and Linda works as a nightclub stripper. One night, Oscar is caught up in a police bust and shot. As he lies dying, his spirit, faithful to the promise he made his sister – that he would never abandon her – refuses to abandon the world of the living.  His spirit wanders through the city, his visions growing evermore distorted, evermore nightmarish. Past, present and future merge in a hallucinatory maelstrom."
With IFC behind the film hopefully there will be a proper trailer soon. Only a few very brief flashes of footage, like the embed below, have been seen outside festivals since last May. Between the brief footage and few stills available, the film appears to present a unique look at Tokyo, if nothing else.