More Details On The Spider-Man Reboot Surface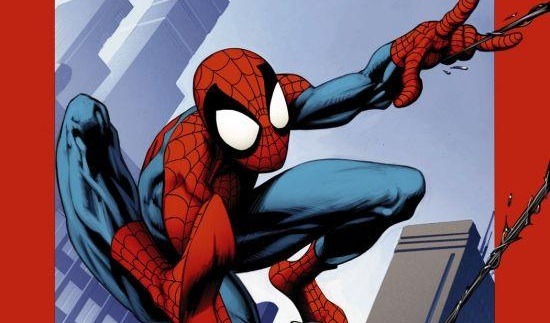 Once the word broke that 500 Days of Summer's Marc Webb has been officially inked to direct at least the next Spider-Man movie, if not indeed a whole trilogy, the trades hit with their takes on the story.
Firstly, it seems we can discount all of the casting rumours so far pushed forth because "a project insider said the studio wanted to lock down a helmer before turning its attentions to casting the Marvel superhero". Of course, every rumour from here on out can't be discredited in the same way. The wave of gossip and hearsay is only going to come faster and harder from now on. Do bear in mind, though, that the plan is to go for "a cast of relative unknowns".
There's also some indication of the first film's projected budget. I'm more than a little surprised that Sony have set aside just $80 million for what is bound to be a huge tentpole event. Surprised in a good way, mind – I'd like to see a lot more price slashing like this. I think the reduced price tag is probably as good a clue to the studio's intent in canning Raimi and co. as any other.
An $80 million budget for a superhero film from a major studio. I thought we'd never see those days again. It's definitely worth some discussion.
The major hurdle in getting Webb's John Hancock was his existing commitment to Fox Searchlight. It was only after that contract was tidied up that Columbia have been able to get him locked for their franchise.
We're also being told that the film "will look and feel very different from the big movies that went before it". These new reports also make it explicit that the basis for the new stories will be "this past decade's Ultimate Spider-Man comics by Brian Michael Bendis and Mark Bagley where the villain-fighting took a back seat to the high school angst".
It really is a fresh start, and fresh starts should always bring hope. I'm not too worried about Webb's abilities, but I'm not convinced by Vanderbilt at all. Sooner or later, though, the script will leak and we'll get a better idea of what he's been able to do here.
I don't know about you, but I feel much better now that a lot of the rumours and speculation have made way for something rather more solid. And just think... this time next year, we'll probably already have seen the first images, if not a trailer.
Via Variety and The Hollywood Reporter