Exclusive: Ben Stiller Frontrunner For Mark Romanek's The Voices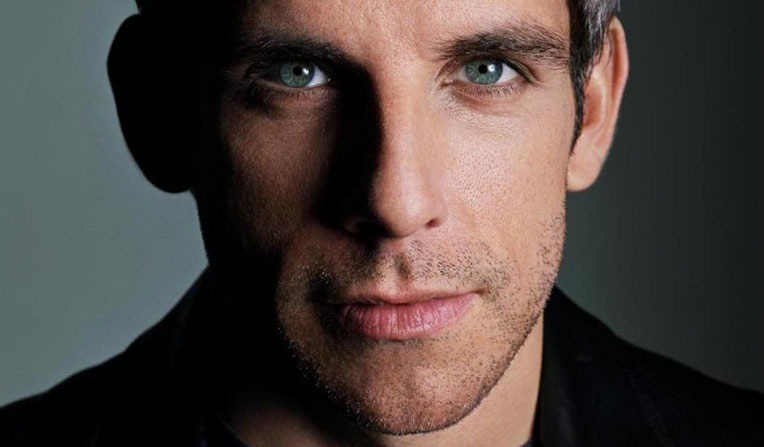 In The Hollywood Reporter's news break on Michael R. Perry being hired to script the second Paranormal Activity picture they also mentioned that his 2009 Black Listed script The Voices has been set up at Vertigo Entertainment with Doug Davison and Roy Lee producing. This picture certainly has an interesting premise: After Jerry Hickfang accidentally kills a woman he works with at a bathroom fixtures factory, he begins taking advice from his cat and dog on how to cover his tracks and avoid trouble.
Creepy. Funny. And actually a rather sad.
Mark Romanek has been developing the film as a potential directing vehicle, and while it is early days, it seems that he's already started to size up one of his stars.
According to my information, Ben Stiller is up for the lead role of Jerry. The character is written as being 29, but looking at his lines and the scenes with Stiller in mind, it all plays out very well indeed. Not to say, however, that this is anything like a typical role for the actor. This is possibly even greater a piece of casting against type than was the case with Robin Williams in One Hour Photo.
I'm curious to see who ends up voicing Mr. Whiskers and Bosco, the cat and dog. They've definitely got some very defined and interesting personalities.
As for how the talking animals work cinematically, the script explains it like this, just after the cat's first line:
Just like in Babe or Beverly Hills Chihuahua, except that Mr. Whiskers is a son of a bitch.
There's a little bit of the angels-and-demons on the shoulder going on, with Bosco and Mr. Whiskers pulling in different directions, and Jerry being put under great stress in the middle.
There's some incredibly powerful material in this story, even before the accidental death I already mentioned. And then, after that death, there's some moments where the helplessness of Jerry and the optimism and positivity of Bosco the dog are juxtaposed with desperation and sadness and grotesquery that I found quite tremendously affecting.
Of course... whether or not the script offers anything like a realistic representation of mental illness is another thing altogether. I also found the resolution a little wanting but, as I said, it is early days and there's bound to be a lot of development work ahead for the film.