Boardwalk Empire Teaser Trailer: New Footage From Scorsese's HBO Pilot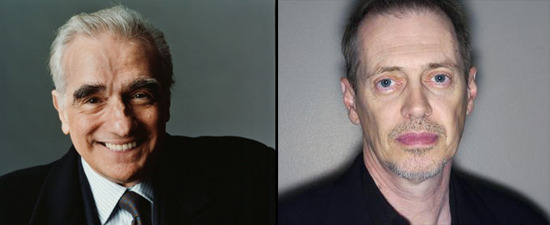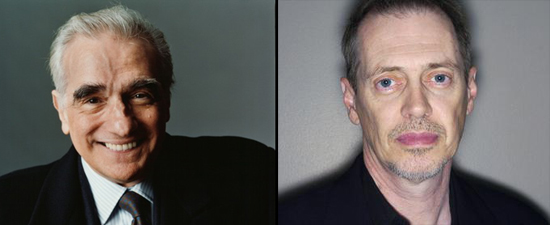 I'm excited to see Boardwalk Empire. The new HBO series has a pilot directed by Martin Scorsese (who also serves as exec producer) and I can't wait to see what he's turned out from the relatively short shooting schedule offered a TV pilot. I love seeing good feature directors work within constraints they've long since outgrown. Sometimes the results can be energetic and spectacular. Hoping for that from Boardwalk Empire. Now there's a teaser trailer, and the period recreation looks great, at the very least. Check it out below.
The show is scripted by Terence Winter based on Nelson Johnson's book Boardwalk Empire: The Birth, High Times and Corruption of Atlantic City. The whole thing takes place in Atlantic City during Prohibition, and primarily hinges on Steve Buscemi's character Nucky Johnson. He's based on a real power figure who reigned over Atlantic City for three decades.
Also in the show are Gretchen Mol, playing a showgirl, Dabney Coleman as Nucky's mentor, and Michael Shannon, Michael Kenneth Williams, Kelly McDonald and Michael Pitt. You'll see a few of them in the teaser; there's only a little bit of Michael Shannon, for instance, but he's definitely there. It's a great cast, and working for Scorsese in a period piece? Hell yes. Love it.
Most of this footage looks cinematic as hell. Amazing that this is where TV has ended up. Stuart Dryburgh shot this; he's also responsible for cinematography in Amelia and Julie Taymor's upcoming The Tempest. Only quibble I have is that the music, while appropriate for a teaser like this, isn't representative of the period. Anyone know what that track is? Perhaps it's the show's theme, or a variation thereof.
Here's the teaser; can't wait to see the pilot.
[via The Playlist]