Marc Webb Reportedly Tops Sony's Director Wishlist For Spidey Reboot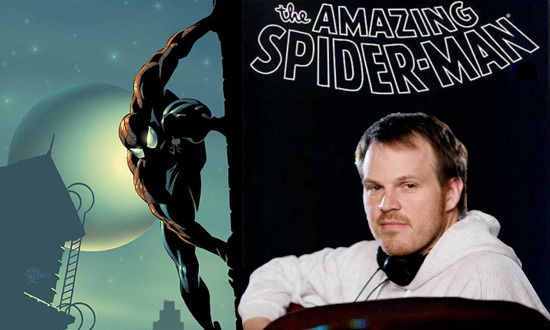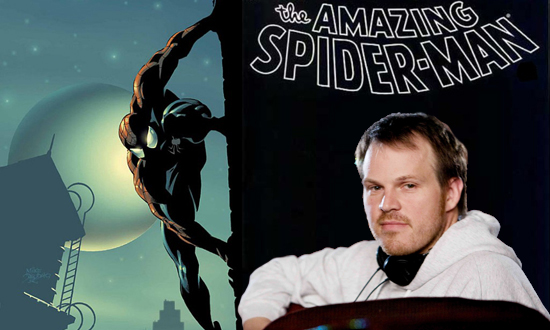 Earlier this week when Sony killed off Spider-Man 4 and announced the birth of, um...Spider-Man, I suppose, there was brief talk of directors that Sony might want for the job. Marc Webb was mentioned by EW, which seemed in part like a legacy choice from Amy Pascal's reworking of Steven Soderbergh's Moneyball. (Webb had been in line for the Moneyball gig after Soderbergh was let go, but it eventually went to Bennett Miller.) But Webb is a hot director right now, and it's looking like EW was on the money as another big source now says that Webb is indeed one of the main guys Sony wants for the gig.
Mike Fleming at Deadline Hollywood is the one promoting Webb's name, and he reports that sources say the studio's interest in Webb stems (no surprise) directly from (500) Days of Summer. As Fleming writes, the studio wants "a director with a grasp of how to depict the way young people think and feel. This is critical because the Jamie Vanderbilt script covers the formative years of a high school-aged Peter Parker, and that POV is as important as the action sequences." Which, all things considered, is a good thing. The studio wants the out-of-costume stuff to work, which means they may end up getting decent characters whether that's the intention or not.
What's the chance he'll get the gig, leading to endless Webb-spinning puns? Hard to say. He's inexperienced when it comes to a film this size, but so is almost everyone that could realistically be tapped for the job. (Forget about Cameron, Bay and others that don't fall into the twin categories of 'cheap' and 'potentially malleable.') I might have placed Zombieland's Ruben Fleischer as another possibility; he's no more inexperienced than Webb, and has already made a monster hit for Sony. Meanwhile, if Webb has enough heat to attract Sony now, he might want to do something that won't control his working life the way Spider-Man will. Hard to say.
Naturally, if Webb is high in the running then Joseph Gordon-Levitt, his (500) Days of Summer star, is going to be mentioned more than has already been the case. I love the actor, but given what Sony is apparently trying to do here he's already too old. If the Vanderbilt script really does center on teen Peter Parker, then Sony could maybe pass off Levitt as age-appropriate for a single film. If that. The JGL of Brick would have been perfect, but that's five years in the past.
As an aside, what will this new movie be called, anyway? If Sony has the rights to use either title, going direct to the comics with The Amazing Spider-Man or The Spectacular Spider-Man would be fantastic.
Edited to add: Fleming also mentions that Sony is leaning heavily towards making this film in 3D. I haven't mentioned in previous reports, mostly because it goes without saying at this point. Any tentpole film that goes into production within the next 6-12 months will be a possible 3D film. Get used to it.