Ivan Reitman Will Direct Ghostbusters 3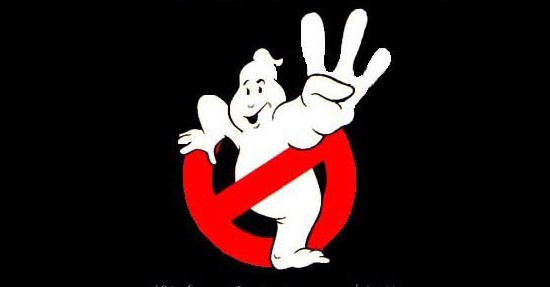 Since the script for Ghostbusters 3 is currently being written by Lee Eisenberg and Gene Stupnitsky, writers of the Harold Ramis film Year One, there has been some speculation that Ramis could come on board to direct Ghostbusters 3. (Though the relative failure of Year One on both a creative and commercial level didn't add much weight to the speculation.)
Now we know that Ivan Reitman, producer and director of both original Ghostbusters films, will direct the third as well. What story elements can we expect to see in this third chapter? He isn't saying.
Speaking to MTV, Reitman said that Eisenberg and Stupnitsky are working on a second draft of the script now. "They have delivered a draft," he said. "We are working our way through another draft... good work is being done and all of us have our fingers crossed."
Asked if he will direct the third film, Reitman simply said, "Yes." We'd known he would be producing at least, but this is the first confirmation that he'll direct.
He wouldn't comment on recent rumors about the film. Reitman brushed off statements by Sigourney Weaver, who said that Bill Murray's Peter Venkman character may appear in the film as a ghost. "I'm not going to comment on what's in the script and on what Sigourney may or may not have said." He offers that there are "some very cool things" in the script now.
That leaves us with the long-standing party line, as typically delivered by Dan Aykroyd, which is that the film will feature a young cadre of new Ghostbusters in addition to appearances (possibly as mentors to the young'uns) by the classic characters. One of the young ghostbusters may be Oscar, the grown son of Weaver character, and we can expect a lot of new gadgets and dimension-hopping tech. Personally, I just want some comedy that works. Everything after that will be cake.