/Filmcast Ep. 83 - Daybreakers (GUEST: Rian Johnson, Director Of The Brothers Bloom)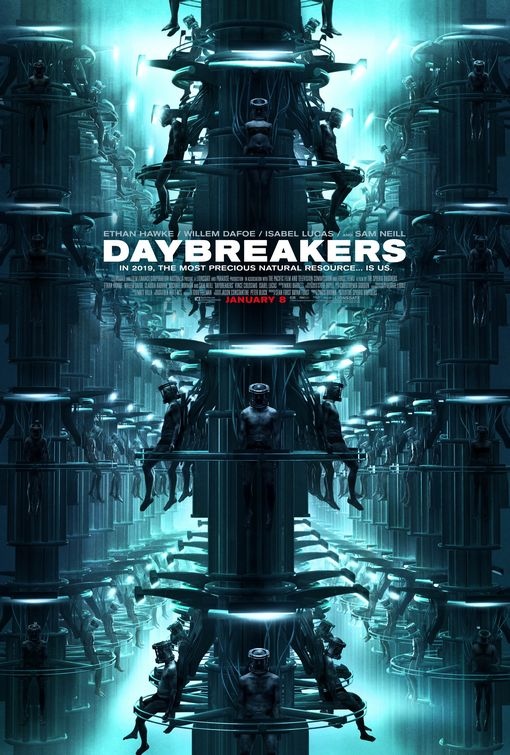 In this week's episode of the /Filmcast, David Chen, Devindra Hardawar, and Adam Quigley ring in the new year with thoughts on Total Recall, Land of the Lost, and Youth In Revolt. Also, some thoughts on Sam Mendes doing Bond, Spidey IV being scrapped, and the classic Casablanca. Special guest writer/director Rian Johnson joins us this week (and felt incredibly honored to do so). Rian's latest film, The Brothers Bloom, is now available for purchase on DVD and Blu-Ray.
You can always e-mail us at slashfilmcast(AT)gmail(DOT)com, or call and leave a voicemail at 781-583-1993. Join us in next week on at 9 PM EST / 6 PM PST at Slashfilm's live page as we review The Lovely Bones.
Download or Play Now in your Browser:
Subscribe to the /Filmcast:
Shownotes
Introduction
What We've Been Watching
David Chen (02:47): Total Recall, T2, Avatar
Rian Johnson (19:48): Third Man
Devindra (22:25): Jekyll, Extract, Land of the Lost
Adam (30:10): Youth in Revolt, Casablanca, Cloudy with a Chance of Meatballs
News Discussion
Featured Reviews
Credits
Contact us at our new voicemail number: 781-583-1993
You can donate and support the /Filmcast by going to www.slashfilmcast.com and clicking on the left-hand side "Donate" links! Thanks to all our donors this week!