French NSFW Trailer For Chloe With Amanda Seyfried, Liam Neeson And Julianne Moore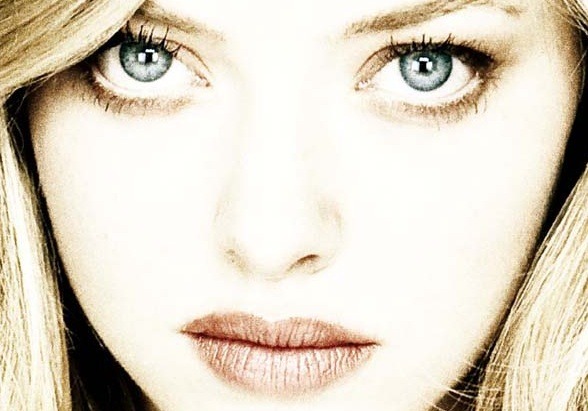 The latest, definitely NSFW trailer for Atom Egoyan's Chloe comes from France where they're reputedly a lot happier about nudity and 'sensuality' than in the US. You can see for yourself after the break. It will probably leave you with the impression that the French are quite happy about women kissing each other too. I wonder if they'll be happy with this remake of one of their local hits, Nathalie... which starred Emanuelle Beart, Gerard Depardieu and Fanny Ardant in the Amanda Seyfried, Liam Neeson and Julianne Moore roles respectively.
I'm a longtime fan of Egoyan's, since Family Viewing knocked me upside the head half a lifetime ago. He's an ace with tense and unnerving thrillers about fraught relationship tangles, so I expect to find that he absolutely nailed this one to the post.