Polanski's The Ghost Writer Gets A Limited February Release; Director Asks To Be Sentenced In Absentia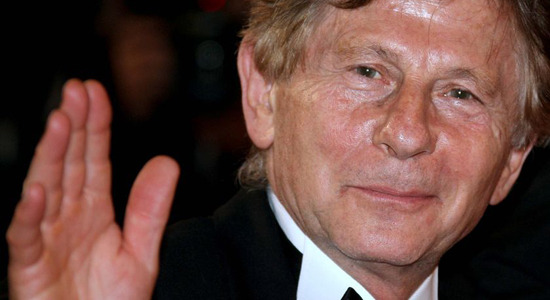 As Roman Polanski has been under house arrest in Switzerland, his new film The Ghost Writer is in the final stages of completion and has been picked up for distribution in the United States by Summit Entertainment. Today the company said it would give the film a limited release on February 19, with expansion plans to follow on March 5 and March 19. The US limited release date is just over a week after the film debuts at the Berlin Film Festival on February 11. [Variety]
The film follows a ghostwriter, played by Ewan McGregor, as he uncovers deep secrets that jeopardize his life while working on the memoir of the former British Prime Minister, played by Pierce Brosnan. We've seen a very brief teaser trailer, cut when the film was still called The Ghost, but with this release date should get a trailer any day now. Meanwhile, Polanski's court case continues.
Polanski's decades-old case is still inching towards a resolution. This week the director requested that he be sentenced in absentia, and Los Angeles Superior Court judge Peter P. Espinoza set a January 22 date to review the request in a public hearing. This follows a December ruling which decided that Polanski could be sentenced while still in Switzerland, decided in part because if the sentence imposed is slight, there won't be justification for extradition. Polanski's request for sentencing in absentia is the most forward sign of cooperation he's offered since his arrest, but it's a far cry from the voluntary return to the United States that prosecutors want.
The Swiss Justice Ministry, however, hasn't yet decided whether or not to accept the extradition request from the United States. The decision will supposedly come this month or next. Spokesman Folco Galli said: "We are preparing our decision. It could be January, it could also be in February. I am not going to be more precise." It's already been several decades; what's a couple more months?