Babel Star Adriana Barraza Joins Thor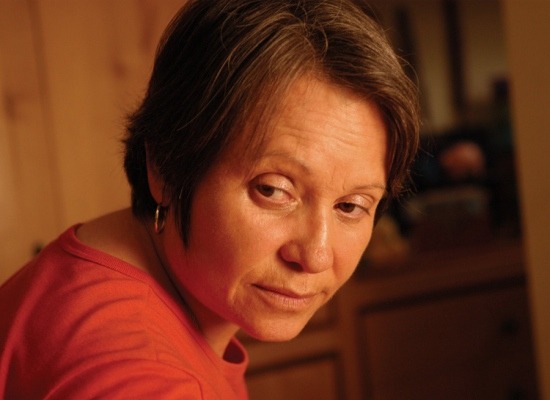 Adriana Barraza, who was nominated for an Oscar for her supporting performance in 2006's Babel, is in talks to join the cast of Marvel Studios' Thor. Heat Vision doesn't have much information, only that she will be playing one of the human characters on Earth.  After the jump, we have a look at the announced cast thus far.
Chris Hemsworth (Star Trek) is Thor.
Anthony Hopkins is his father Odin
Natalie Portman is Jane Foster, who in the comics is nurse to Thor's human alter-ego Donald Blake
Tom Hiddleston is the villanous Loki
Jaimie Alexander is the Asgardian warrior Sif, an Asgardian warrior and lover of Thor who spends much of her time worrying about and searching for him.
Colm Feore is a villain whose identity is being kept secret
Stellan Skarsgard is Professor Andrew Ford
Ray Stevenson, Tadanobu Asano , and Stuart Townsend are "The Warriors Three",  a group of Asgardian badasses who fight alongside Thor.
Kat Dennings is Marcy Lewis, a aloof, jaded college student and intern to scientist Kate Spelling, and is a co-worker of Jane Foster
Rene Russo is Frigga, the wife of Odin and the adopted mother to Thor and Loki.
Idris Elba is as Heimdell, brother of Sif, "the guardian of Asgard, he stands on the BiFrost Bridge ready to defend the city from intruders."
Samuel L. Jackson as Nick Fury, head of SHIELD.
And of course, Stan Lee cameos.
Kenneth Branagh is directing Thor from a script by Mark Protosevich. The movie begins shooting next week at Marvel's Manhattan Beach studios.  Thor is now scheduled to hit theaters on May 5th 2011.