Visual Effects Oscar Shortlist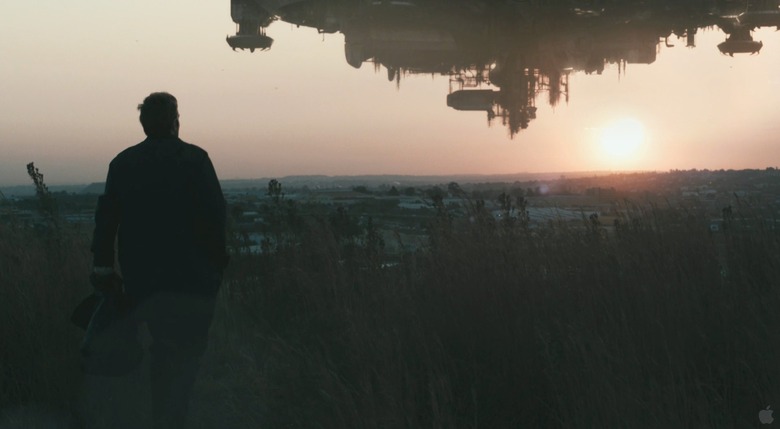 The Academy of Motion Picture Arts and Sciences' visual effects branch announced a list of seven films on the short list for the Visual Effects Oscar.
The list includes:
Avatar
District 9
Harry Potter and the Half-Blood Prince
Star Trek
Terminator Salvation
Transformers: Revenge of the Fallen
2012
The list will be narrowed down to three films, which will be announced along with all the other Oscar nominees on February 2nd 2010. I'm betting the final three will consist of Avatar, District 9 and 2012. The Academy Awards ceremony will be held March 7th 2010.
via: THR