Sam Mendes In Talks To Direct The Next James Bond Movie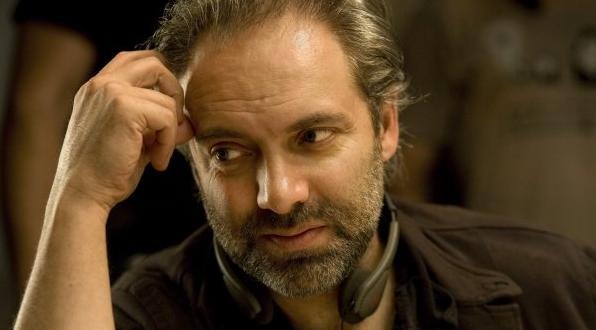 Well we certainly didn't see this one coming. Just yesterday, we reported that Bond 23 was put on hold due to MGM's many troubles. I figured that we wouldn't be hearing much else about the movie for some time, but now we've learned that Sam Mendes (American Beauty, Away We Go) is is negotiations to direct the film.
While this may seem like yet another scenario where the producers chose to go with an artsy independent director (a la Marc Forster and Quantum of Solace), I'm actually excited about the news because this isn't the first time Mendes has directed action; 2002's Road to Perdition — which also co-starred Daniel Craig as the main villain — was actually a decent action film, while also carrying Mendes's trademark sensibilities.
For some strange reason, nobody seems to talk about Road to Perdition, and I know many film lovers who haven't even seen it yet. I'm not entirely sure why it's been so forgotten, because the film had a lot going for it. Tom Hanks took on a pretty atypical anti-hero role (at least, for him) and handled it well, Thomas Newman's score was excellent, and Conrad L. Hall's cinematography was gorgeous. Throw in Paul Newman and Daniel Craig as father and son, Jude Law as a ruthless killer for hire, and some memorable shootouts, and you have all the makings for a classic gangster film.
Ever since Perdition, I've been hoping that Mendes would take another shot at action, and now it seems like that may be happening. Matthew Vaughn is still my current dream director for Bond, but Mendes is no slouch either. For one, we can look forward to action scenes that aren't rapidly edited to hell like Quantum's. I've always found Mendes' films to be visually striking as well, which means that Bond 23 has a good chance at being the best looking Bond film ever.
Let's just hope that Mendes doesn't turn Bond into an ennui-stricken suburban American.
Discuss: What do you think of Mendes as the next Bond director? Do you think he'll try to bring misplaced indie sensibilities to the franchise like Forster, or could he elevate it to something we've never seen before?