Cool Stuff: LOST Parody Shawarma Initiative T-Shirt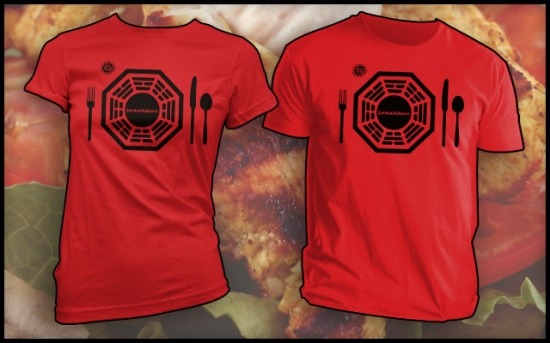 It is pop sulture week over at Teefury (which may explain why you'll be seeing a bunch of their t-shirts featured on the site). Today's T-shirt is designed by Monkey X. Shawarma Initiative is a LOST-parody. Shawarma is a middle Eastern sandwich-like wrap containing of shaved lamb, goat, chicken, turkey, beef, or a halal mixture of meats. The artist speculates that Shawarma might be the most favorite dish of Sayid. The Tee also features a reference to Oceanic Airlines. The bad news is that the t-shirt is only being sold for 24 hours, today (Tuesday, January 5th 2010) only. The good news is that the t-shirt is only $9, plus $2 shipping. Check out the full design after the jump.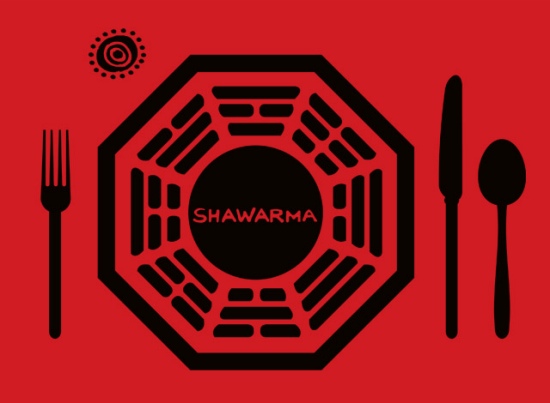 Cool Stuff is a daily feature of slashfilm.com. Know of any geekarific creations or cool products which should be featured on Cool Stuff? E-Mail us at orfilms@gmail.com.