Stephen King's Top 10 Films Of 2009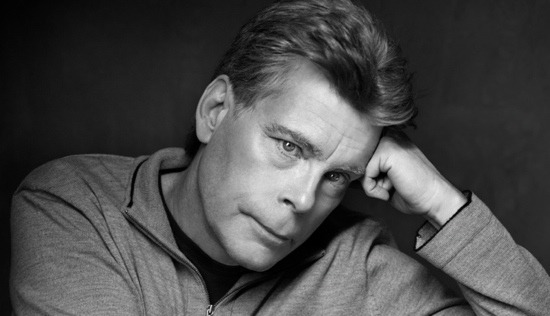 Author Stephen King has published his annual listing of the top 10 films of the year. This year King agreed with the mainstream critics in naming The Hurt Locker as the best film of the year, but the rest of his list is the opposite of conventional. His list for 2009 is bound to spawn as much debate and outrage as previous years (last year's list included Death Race, Lakeview Terrace and The Ruins). For example, #2 is The Last House on the Left, which he claims is "on par with The Silence of the Lambs" and that it's "easily the most brilliant remake of the decade." Other films include District 9, The Taking of Pelham 1 2 3 and 2012. Check out the full list after the jump.
Stephen King's Top 10 Films of 2009
10. 2012 – "solid actors having fun, and stuffed with eye-popping special effects"
9. Fantastic Mr. Fox
8. The Taking of Pelham 1 2 3 – "makes Public Enemies look pretty tame."
7. Law Abiding Citizen
6. District 9 – "If 2012 is good cheese, then District 9 is a fine wine."
5. The Reader
4. Disgrace
3. The Road – "often painful to watch"
2. The Last House on the Left
1. The Hurt Locker
You can read King's list, complete with thoughts about every film listed, over at EW.com.Leave your thoughts about King's kist below!
via: FirstShowing