James Bond 23 Put On Hold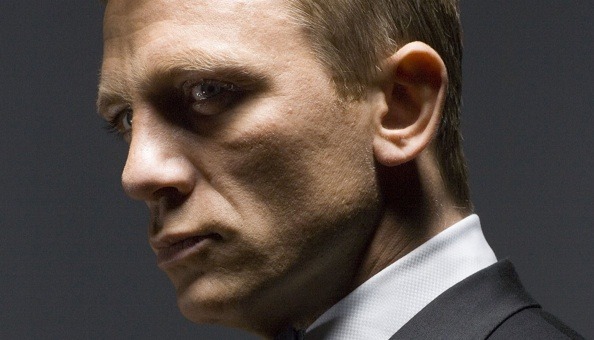 Hurry up and put your bid in for MGM will you, because it seems that whole situation will have to be settled before the next Bond film makes any more progress. According to producers Michael G. Wilson and Barbara Broccoli, "Well, our timeline's a little up in the air what with the situation at MGM, so we have to be flexible. We just don't know enough about the situation to comment, but we know it's uncertain."
Scary. And I suppose it follows that if Bond 23 can be up-ended like this, so could The Hobbit, another MGM picture...?
Wilson and Broccoli were speaking to Total Film for an interview in the new print issue, and the quotes appeared on the Bond-crazy MI6 site. A slightly less clear indication of the same bad news came from Peter Morgan a couple of weeks back, when he suggested pre-production on the movie wouldn't start until February. Of course, while Morgan gave a firm date like that he could have had no way of knowing if the sale would be completed in time, suggesting he was speaking from then-current assumptions or a speculative timeline he'd been given rather than anything 100% solid.
The Total Film interview can't have happened just yesterday – lead times on print publications are fairly long and the issue has been on shelf for days at the very least – but the specific timing is not as important as the understanding that work on Bond 23 is going to be frozen until MGM has new owners.
The plan, once pre-production begins again, will probably be to get everything lined up for a shoot at the end of the year. I assume this because both Dame Judi Dench and Daniel Craig have suggested that's when production would kick off, almost certainly scheduled to coincide with suitably large spaces in their schedules. It doesn't matter what's happening at MGM; should Craig and Dench have to go on to other pictures they're contracted to, they could well have to go on in a timely manner. Missing those gaps could, dependent on their schedules, lead to a significant delay in production.