New Photo From Kevin Smith's Cop Out; Hit Somebody To Shoot In 2010?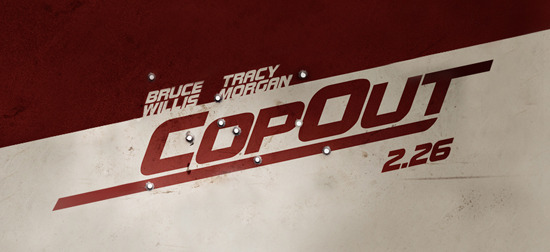 The latest issue of Entertainment Weekly features an all new photo from Kevin Smith's Cop Out. Sharp-eyed readers may recognize Tracey Morgan's costume in the pic from our first look at the film back in June. The Playlist is also reporting that Smith's next feature, the hockey film Hit Somebody, may start filming sometime in 2010. From the way Smith talks about that project, it seems like it may end up being something truly special to him.
View the Entertainment Weekly photo, which also contains a new quote from Smith, after the break.
[via News Askew]