Kevin Smith Launches Smodcast.com, Shuts Down Quick Stop Entertainment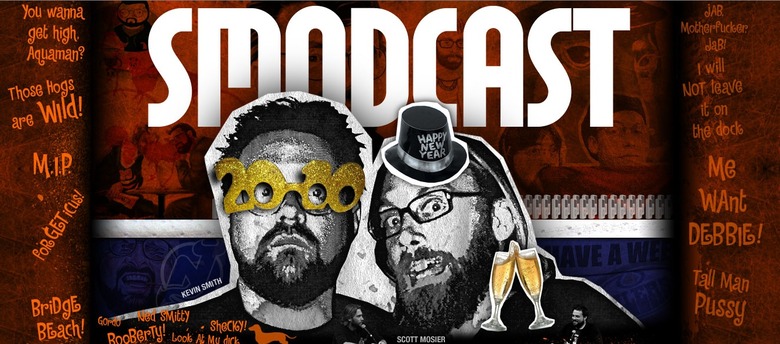 Filmmaker Kevin Smith has decided to shut down QuickStopEntertainment.com*, formerly MoviePoopshoot.com, and move his popular weekly podcast series with Scott Mosier to its own website — Smodcast.com. If you've never listened to an episode of Smodcast, I would highly recommend you do. In fact, right now you should go to Apple iTunes and subscribe to... the /Filmcast. And after you've done that, also subscribe to the Smodcast.
*Meanwhile, QSE editor-in-chief Ken Plume plans to continue the fun at asitecalledfred.com.