James Cameron Is The First Director To Have Two $1 Billion Films: Avatar Passes $1 Billion Worldwide In Just 17 Days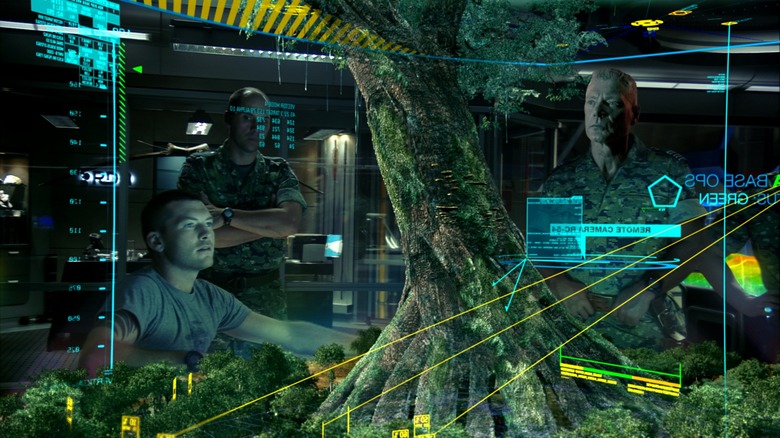 Remember a month ago when we were having conversations questioning if Avatar was going to earn its money back? If they film could cross $600 million worldwide? Would the movie be a success? Would audiences really go see this movie with ten foot tall blue cat people?
James Cameron's Avatar has crossed the $1 billion mark at the worldwide box office in just 17 days, surpassing Christopher Nolan's The Dark Knight to become #4 of all time. By the end of the week, the film is expected to surpass Pirates of the Caribbean: Dead Man's Chest and The Lord of the Rings: The Return of the King to become the #2 worldwide release of all time. Of course, for now, Cameron's Titanic remains seated at #1. James Cameron has become the first director to have two films earn $1 Billion. And by the end of the week, it should be up to $3 billion total between the two movies.
Cameron's sci-fi epic made an estimated $68.3 million in the States during it's third weekend out, destroying the previous record of $45 million set by Spider-Man 3. Looks like this baby has legs. If that wasn't enough, Avatar is also setting records in Janaury: This weekend's box office total of $68.3 million will be almost $30 million larger than the all-time record January opening weekend.
And what about yearly records? Transformers Revenge of the Fallen took 114 days to hit $402 million, becoming the highest grossing film of 2009 domestically. Avatar will surpass that figure in an estimated 20 days.