Captain America Begins Filming In June, Green Lantern Hires Oscar-Winning Crew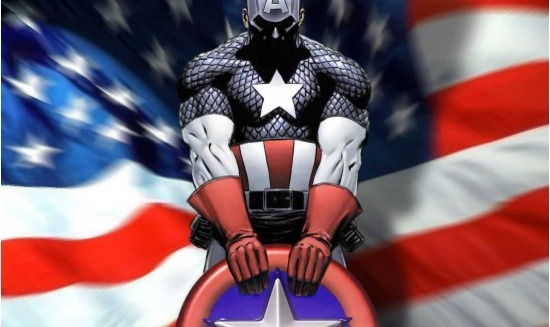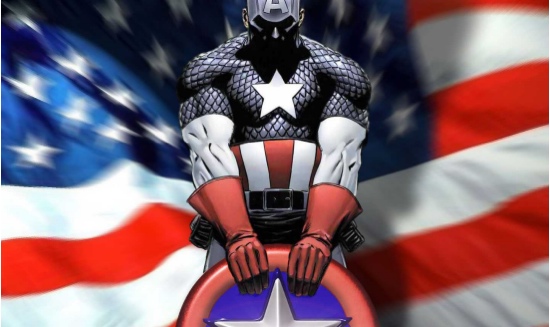 As today is a slow news day, I thought I'd pass along a couple small superhero film tidbits. Fangoria has learned that Joe Johnston is readying The First Avenger: Captain America for a June 2010 start. Sounds like we'll begin hearing casting news shortly.
Meanwhile, there might not have been any recent casting developments for Warner Bros' adaptation of Green Lantern, but SuperheroHype has learned some of the Oscar-winning crew hired for the production:
Cinematographer Dion Beebe (Memoirs of a Geisha, Chicago, Equilibrium, Collateral)
Production designer Grant Major and costume designer Ngila Dickson (Lord of the Rings trilogy)
Art director François Audouy (Avatar, I Am Legend, Watchmen, Transformers, the Spider-Man" trilogy)
Sounds like the team is really shaping up.