Geek Deals: Deadwood, Star Trek, Gone With The Wind, King Of Queens, Band Of Brothers, Rome And $6 Flux Capacitor T-Shirt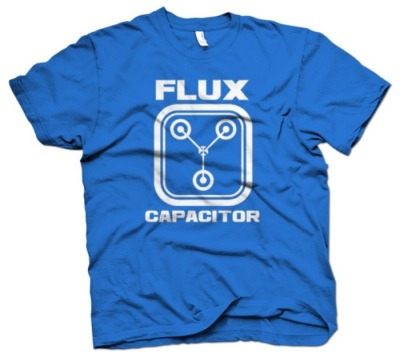 We may receive a commission on purchases made from links.
Tanga is selling a Back to the Future Flux Capacitor T-Shirt for only $5.99 (plus $1.99 shipping and handling).

Amazon has a few last minute holiday deals:
Target is selling Six Feet Under: The Complete Series DVD set for $69.99 ($180msrp)
Thanks to Collider for some of the suggested deals.