Stills From Peter Weir's The Way Back

I've got no doubt that Peter Weir is one of the greatest of great filmmakers working today and every one of his too-rare films is a real event for me. While I'm waiting for his next picture The Way Back every little scrap of information is valuable, so I'm doing cartwheels at the first set of stills. You can see them all after the break.
Here's the movie's official synopsis, which really should have been worded in a less blurby-cheesy fashion:
Six-time Academy Award Nominee Peter Weir Directing. Based on the novel The Long Walk by Slavomir Rawicz. Award Winning A-List cast; Jim Sturgess, Ed Harris, Colin Farrell, Saoirse Ronan.
When they escape a Siberian labor camp in 1940 seven courageous multi-national prisoners discover the true meaning of friendship as their epic journey takes them across thousands of miles of hostile terrain en-route to India and their freedom.
The true meaning of friendship? Ick.
Here's the seven stills in no particular order. I found them at Quiet Earth.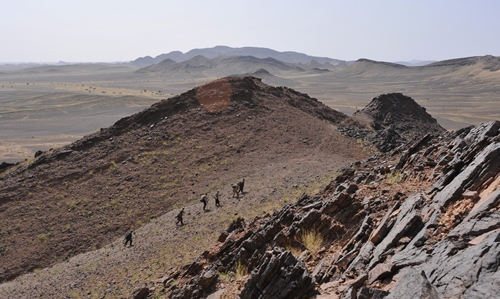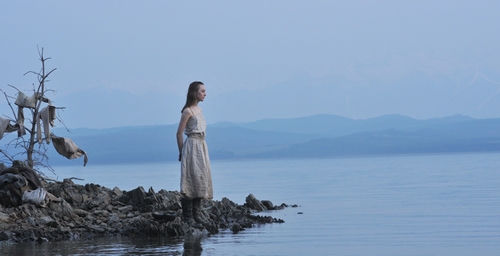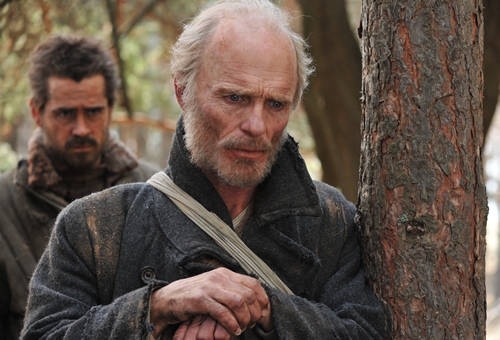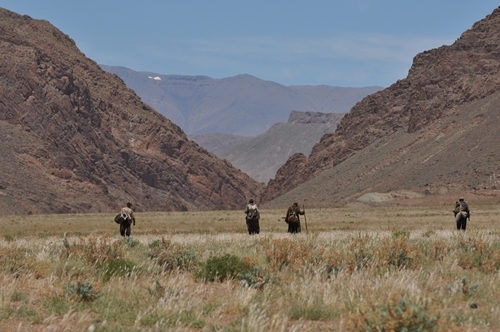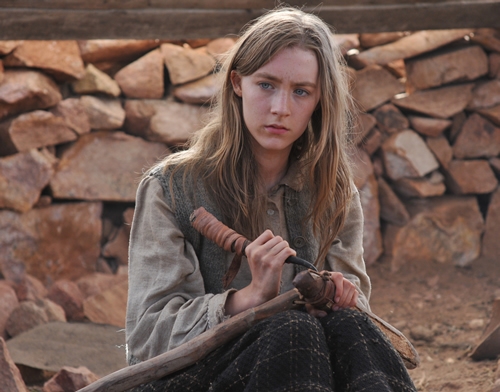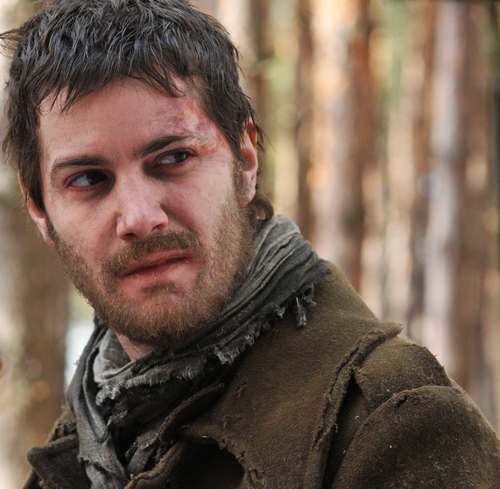 Weir has said making the movie was "an irresistible chance to film a story that is as much about survival as escape, all set against a series of vast primeval landscapes stretching from Siberia to India." He's very strong on these ingredients, and has made a great many works on human's interactions with their landscape and geography, from Picnic at Hanging Rock and The Last Wave through the Mosquito Coast. I'd definitely include The Truman Show on that list too, even though the landscape is artificial and controlled.
Should The Way Back release in 2010 – which I imagine it will, though there's no date set yet – this will be seven years since Master & Commander. This marks the longest gap between feature films in Weir's entire career. Some of this time was lost on developing an adaptation of Shantaram that he was then separated from over 'creative differences', only for the whole picture to slide into the shadows.
I hope there's not so many blind alleys and flaming hoops for him next time.