Sherlock Holmes Producer Dan Lin On His Tom And Jerry, Bone Movie Adaptations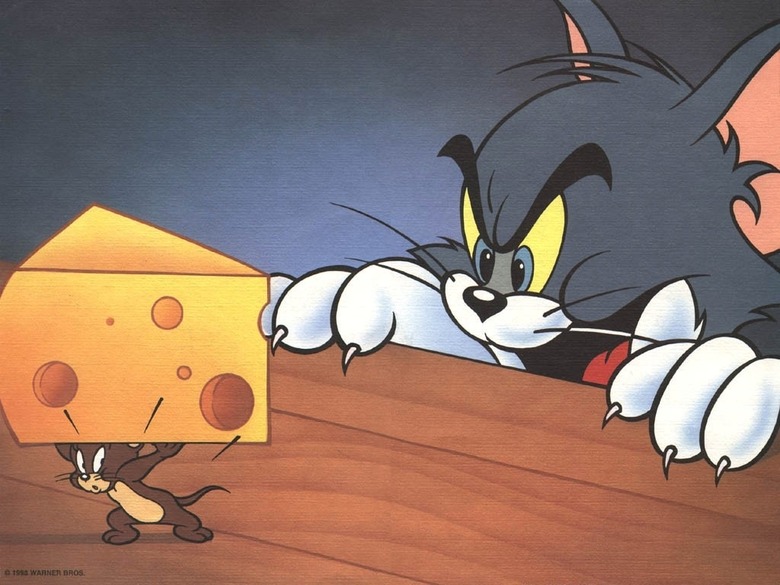 We last reported nearly a year ago that Warner Brothers was aiming to develop a live-action film version of Tom and Jerry, with the titular cat and mouse being CG. Needless to say, it seemed like a bad idea. Just recently our pal Frosty got a chance to speak with the film's producer, Dan Lin (Sherlock Holmes, Terminator Salvation), and they also chatted about Lin's upcoming CG adaptation of the fantasy epic comic Bone. We learn what drove him to work on those projects, and also find out quite a bit on Bone — which has the potential to be all sorts of awesome if done right.
And the way I view it is it's almost like sibling rivalry. It's the way my brothers and I fought growing up, Tom and Jerry fight. So, it's a well-known show internationally as well because historically Tom and Jerry haven't spoken a whole lot and so it translates well into other languages.
He's also doing what he can to retain the cartoonish violence of the original series:
We're trying to retain some of the original what we call "cartoon violence". There's no blood. There's a lot of laughing involved and you're amazed at what you can do with music.
On this point, he's probably going to get a bit of pushback from the MPAA. Given the overprotective parenting environment today, there's little chance we can see much of the initial Tom and Jerry mayhem in this film.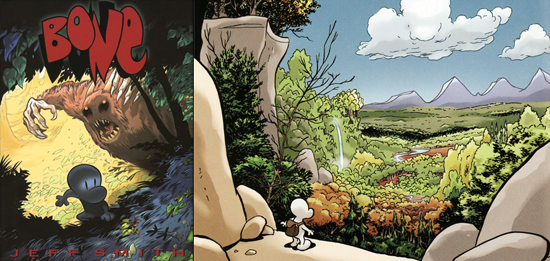 Regarding the CG Bone adaption, Lin mentioned that they've brought on Australian writer Justin Monjo, and are currently looking for a director. He's producing it with Animal Logic, the company behind Happy Feet. He also describes the project as " Shrek meets Lord of the Rings."
We previously reported that Bone creator Jeff Smith mentioned that the studio may be looking into making a trilogy of films. Frosty got a bit of clarification with that. Says Lin:
If anything, right now we're discussing how many books should be in the first movie and if we do things right hopefully there'll be multiple movies to tell. But right now there's a discussion of do we use the first 3 books? Do we use the first 4 books of Bone? That's the discussion but the source material is all from Jeff's books.
I can't say that I'm too excited for Tom and Jerry, but Bone could be great. I'm just sad that the film didn't end up going 2D, because Smith's artwork would have translated so well to hand drawn animation.
Discuss: Thoughts on Tom and Jerry and Bone adaptations? Do live action/CG animal movies have any hope to be good? Should Bone have been 2D?