Roger Ebert's Best Film Lists For 2009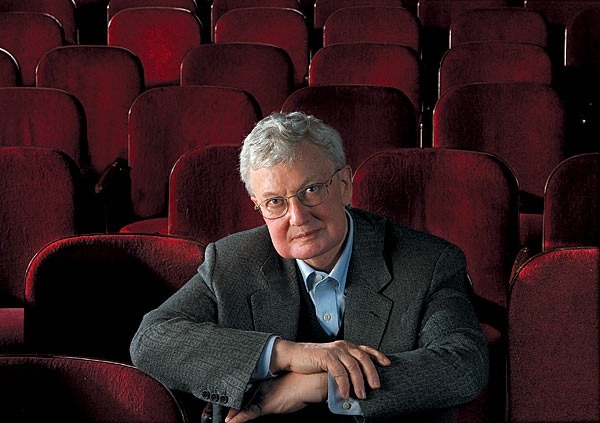 It's that time of the year again. Top ten lists are popping up everywhere (the /Filmcast's will hit next week), and the annual movie list aggro war is in full swing (it's a thing, trust me). Roger Ebert has finally unveiled his selections, and this time he's going against the grain by releasing two separate top ten lists — his top mainstream films, and his top indies. He explains the move as a response to complaints about his top twenty list last year, and in doing so reminds us of his genius, "Which is is my official Top Ten? They both are equal, and every film here is entitled to name itself 'One of the Year's 10 Best!'"
Find both of Ebert's lists, with selections ordered alphabetically (yet another reason to love him), after the break.
Top Ten Mainstream Films for 2009
Bad Lieutenant
Crazy Heart
An Education
The Hurt Locker
Inglourious Basterds
Knowing
Precious
A Serious Man
Up in the Air
The White Ribbon
Top Ten Indie Films for 2009
Departures
Disgrace
Everlasting Moments
Goodbye, Solo
Julia
Silent Light
Sin Nombre
Skin
Trucker
You, the Living
He also awarded Avatar his Special Jury Prize. And to clarify, Ebert says, "No, that doesn't mean it's the best film of the year. It means it won the Special Jury Prize."
His mainstream list seems pretty straight-forward — except, of course, for the inclusion of Alex Proyas's Knowing. Ebert famously gave that film four stars, and said in his review:
With expert and confident storytelling, Proyas strings together events that keep tension at a high pitch all through the film. Even a few quiet, human moments have something coiling beneath. Pluck this movie, and it vibrates. Even something we've seen countless times, like a car pursuit, works here because of the meaning of the pursuit, and the high stakes.
To say that he was in the minority with that opinion is an understatement — Knowing was crushed by most critics. It now sits at 33% on Rotten Tomatoes. I didn't love the film nearly as much as Ebert, and probably wouldn't include it even if I made a top twenty for 2009, but I respect the fact that Ebert never backed down from his position, and defended it so well.
For those still on the fence, Knowing is definitely worth a rental. Dave, Peter, Adam, and Russ chatted about the film (with spoilers) a while ago on a special /Filmcast bonus episode.
His indie list isn't all that surprising either. Each of the films he's listed has gotten considerable amounts of praise in 2009. I'm also still looking forward to checking out some of his selections, particularly Departures, Trucker, and You, the Living.
Discuss: What do you think of Ebert's lists? Do you agree with the inclusion of Knowing?