LOL: Johnny Knoxville Says Jackass 3D Will "Take The Same 3D Technology James Cameron Used In Avatar And Stick It Up Steve O's Butt"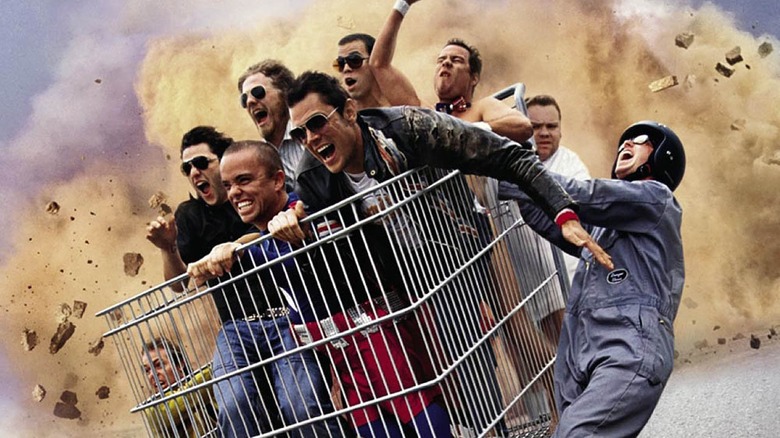 Even thought the Hollywood tradepapers confirmed rumors earlier this month that Jackass 3D would begin filming on January 25th 2010, Paramount andMTV Films have apparently sent out a press release officially announcing the project.  The funniest part is a quote from Jackass star Johnny Knoxville, who claims that with Jackass 3D, "We're going to take the same 3D technology James Cameron used in AVATAR and stick it up Steve O's butt. We're taking stupid to a whole new dimension."
Although I doubt they will be using any of performance capture, and especially not the technology that Cameron helped engineer. It is also doubtful that they will be using the Pace 3D camera system that Cameron co-created, as it is just too heavy and difficult for an on the run mobile production. I'm sure the new Jackass sequel will employ a new consumer 3d handheld like the unnamed Panasonic "3D Full HD" camcorder which was announced at NAB 2009 (photo below).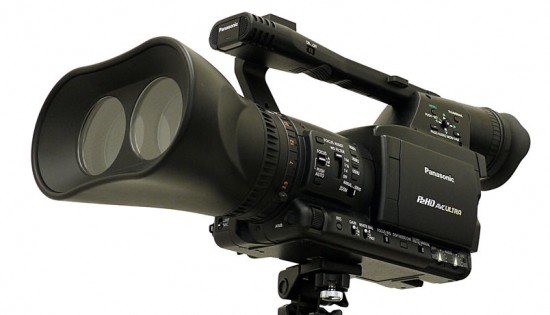 The release also confirms that Jeff Tremaine returns as director, and that Spike Jonze is again producing. The films is now scheduled the hit theater on October 15th 2010.