Hugh Jackman Starring In Antoine Fuqua's Prisoners?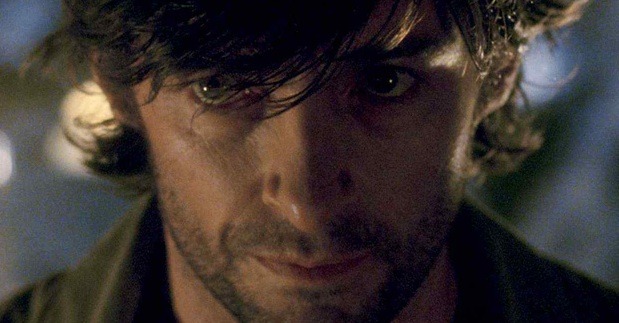 Antoine Fuqua's upcoming kidnap and revenge drama Prisoners, from the hotly tipped screenplay by Aaron Guzikowski, appears to have found its location... but has it also found its star?
Last night, the local Board of Aldermen carried a motion to allow Warner Bros. to cast the town of Derby in Connecticut as itself in the film and any potential sequels – not that this screenplay suggested franchise material in any way, but I suppose it's good to cover all bases. Fuqua and crew will be using the local police insignia, the town seal and 750 of the locals as extras.
Mark Wahlberg has been attached to the film since before there was even a director, and I dare say he played some part in the hiring of his Shooter collaborator Fuqua. Previous stories suggested that Christian Bale and Russell Crowe were both considering the co-starring role, but the new rumour now is that Hugh Jackman has taken it.
It springs from one line in a report on the Derby shoot from the Valley Independent Sentinel (via Coming Soon):
Local officials said they've been told Hugh Jackman is attached to the movie.
Sounds pretty solid, but an attachment is not a guarantee. Very odd that they don't mention Mark Wahlberg when he's pretty much deep-woven into the film at this stage. Are we witnessing a mistake here, somebody saying Hugh Jackman when they meant Mark Wahlberg? Probably not.
Jackman is definitely attached to Real Steel, Shawn Levy's robot boxer picture which is set to shoot in June next year. Will this allow enough time for him to get Prisoners done? I'd say so, unless he needs a lot of preproduction workout or boxing training time.
There's likely to be an official trade break on the casting of Prisoners before long. Indeed, if Jackman really is in the frame, I'm sure this rumour has already sent Variety and The Hollywood Reporter to the phones and something rubber stamped by them will surface within hours.