Extended Toy Story 3 Clip To Premiere This Sunday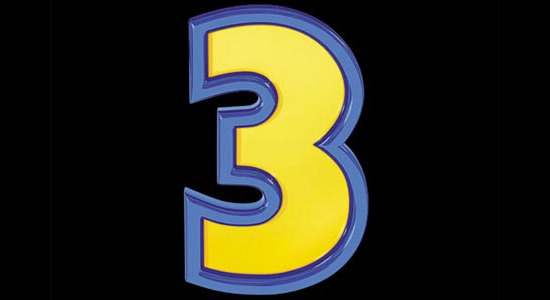 We won't have to wait long to see the first clip from Pixar's Toy Story 3. Disney has announced that ABC Family will be airing a special "first look" extended clip from the new Toy Story sequel during a presentation of Pixar's The Incredibles this Sunday, December 20th at 8:30pm ET/7:30pm CT. The segment will be hosted by Toy Story 3 director Lee Unkrich. No further information is available, although I would assume that the clip is likely a more polished rendering of the footage shown at the D23 expo.
Update: We were just sent more information on the footage:
The 2:00 exclusive piece will feature an introduction by TOY STORY 3 director Lee Unkrich, followed by a special look at the film. In the upcoming film (due in theaters on June 18, 2010), the creators of the beloved TOY STORY films re-open the toy box with TOY STORY 3, a comical new adventure in Disney Digital 3D™, bringing moviegoers back to the world of Woody, Buzz and our favorite gang of toy characters as Andy prepares to leave for college.