Casting Notes: Taylor Lautner Gets Another Action Movie; Steve Carell Books A Drama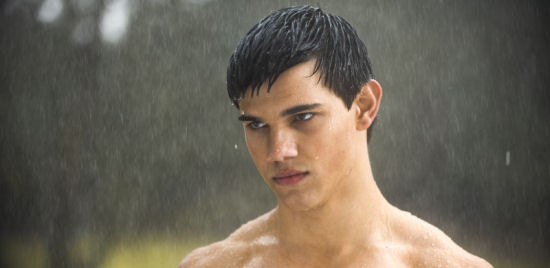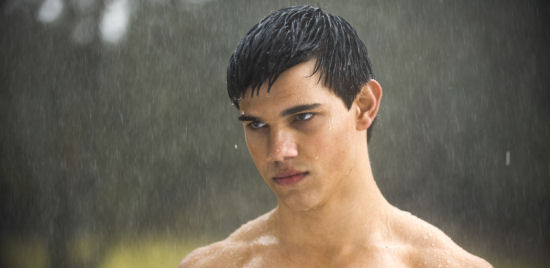 After nearly casting him out of New Moon then watching the actor become one of the movie's biggest selling points, Summit has decided to keep on loving Taylor Lautner. The company has bought into Cancun, an action movie with a slightly misleading title. When I see 'Cancun' I don't think of a teen version of "Taken meets Die Hard," which is how Variety is describing this one.
Lautner would be "an out-of-place college kid who travels with a girl to Cancun on a break. While there, the girl and her friends are taken hostage by a drug cartel and he is forced to save them." (That's per THR.) In other words, the kid is being groomed as a dreamy new action star — that's what doing some high kicks on SNL will get you. I say put him in a ring with Tony Jaa and then we'll have a party. He won't be in any shape to brood in the rain after that. The script is by Eric Champnella and Grant Thompson and production duties will be handled in part by the actor's father, Dan Lautner.
After the break, an antidote to comedy for Steve Carell.
Cars writer Dan Fogleman just sold an as-yet untitled spec script to Warner Bros. that is being groomed as a Carell vehicle; this is just a day after there was word that he and Tina Fey might once again star together, in Mail-Order Groom. This one is being billed as similar in tone to Love, Actually — so, a romantic drama with some comedy elements?
Carell would be "a father whose life unravels while he deals with a marital crisis and tries to manage his relationship with his children." Sounds more on the drama end of the scale than the comedy. I'd like to see him push that angle a little more; comics who skillfully change gears into drama can be a treat to watch. [Variety]