Laurence Fishburne Joins Predators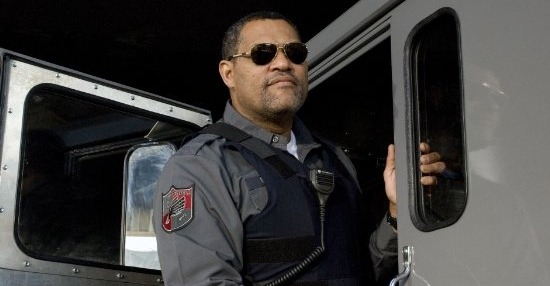 Collider has learned that Laurence Fishburne (The Matrix) has joined the cast of Nimrod Antal's Predators, which is now shooting in Austin Texas at Robert Rodriguez's Troublemaker Studios. Fishburne will play a character named Noland, and that is all we know at this time.
The film follows the story of a group of elite warriors who find themselves stranded on an alien planet and are "hunted by members of a merciless alien race known as Predators." The movie's previously announced cast includes Topher Grace, Adrien Brody, Walton Goggins, Alice Braga, Danny Trejo, Walt Goggins, Oleg Taktarov, Louiz Ozawa and Derek Mears. 20th Century Fox has announced a July 9th 2010 release date.