The Bounty Hunter Movie Trailer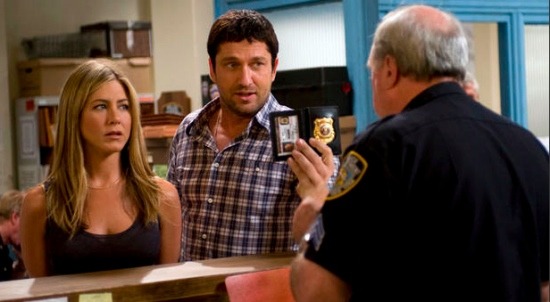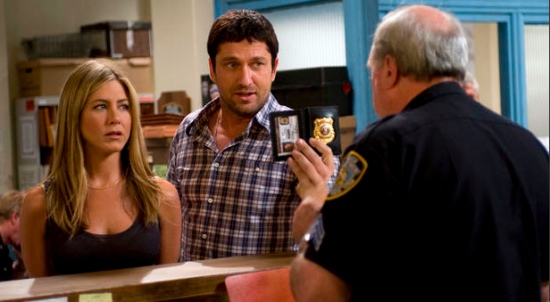 If you like such movies as Fool's Gold, Hitch, Sweet Home Alabama, and Ever After, then you might enjoy director Andy Tennant's latest paint by numbers romantic comedy, The Bounty Hunter. The film stars Gerard Butler as a bounty hunter learns that his next target is his ex-wife, played by Jennifer Aniston. If you don't think the plot logline screams of high concept predictable lameness, watch the trailer embedded after the jump.
Watch the trailer now in High Definition on Yahoo. The Bounty Hunter hits theaters on March 19th 2010, the same weekend as The Runaways, Nic Cage's Season of the Witch, the sci-fi comedy Hot Tub Time Machine, and The Good Guy.