Avatar Outselling Star Trek In Advance Ticket Sales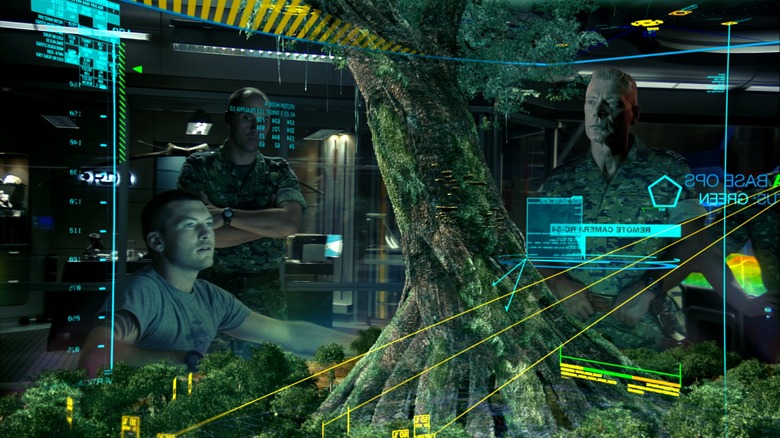 As you might have noticed — I've been a big supporter of Avatar, and loved the movie, which I have now seen one and a half times in 3D (don't ask...). But I've been very skeptical about the box office prospects of the film, especially judging by the word of mouth. Well, I just received word from Fandango that Avatar is currently outselling Star Trek in advance ticket sales at the same point in that film's sales cycle. Trek grossed $79.2 million in the first three days of release, including midnight screenings.
According to a survey of Avatar ticket-buyers on Fandango (as of 8:00 a.m. PT this morning):
72% indicate that the film's positive reviews have increased their interest in seeing the movie.
70% claim they do not care about the film's budget.
37% of men (surveyed by Fandango) plan to bring a date with them to see Avatar.