/Filmcast Ep. 80 - Invictus (GUEST: Anne Thompson From IndieWire)


We may receive a commission on purchases made from links.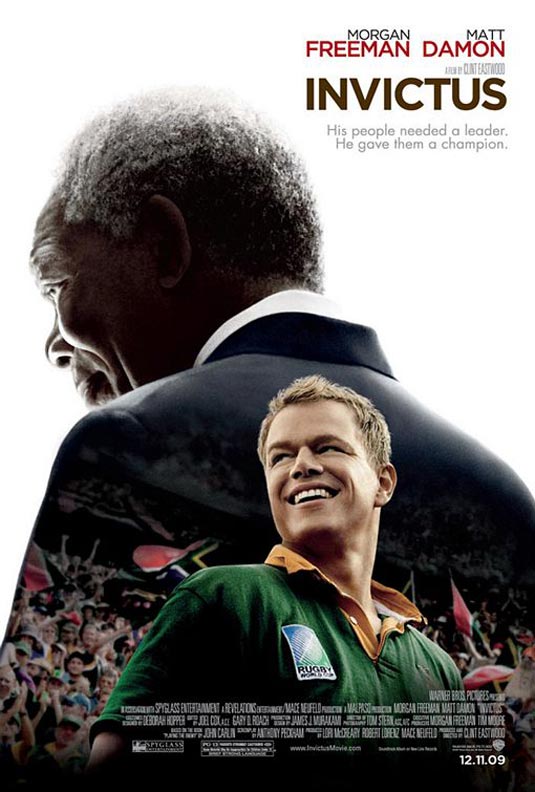 This week, Dave Chen, Devindra Hardawar and Adam Quigley discuss the creative bankruptcy of the Death at a Funeral Remake, gush about Herzog's Bad Lieutenant, and review The Mel Brooks Collection on Blu-Ray. Special guest Anne Thompson from Indiewire joins us.
You can always e-mail us at slashfilmcast(AT)gmail(DOT)com, or call and leave a voicemail at 781-583-1993. Join us next Tuesday at 9 PM EST / 6 PM PST at Slashfilm's live page as we review  Avatar.
Download or Play Now in your Browser:
Shownotes
Introduction
What We've Been Watching
David Chen (02:30): Avatar, Parks and Recreation, It's Always Sunny Xmas Special
Devindra (13:27): Community, Dollhouse, Dexter Finale
Adam (19:05): Bad Lieutenant: Port of Call: New Orleans, Mel Brooks Collection
News Discussion
(41:30) Death at Funeral Trailer
Featured Review
(55:50) Invictus Review with Anne Thompson from Indiewire
Credits
The Scene Unseen Podcast is great! Check out their website and listen in!
A big thanks to our sponsor, Audible. Visit audiblepodcast.com/filmcast to sign up and get a FREE audio book!
Our music comes from Point 22 courtesy of the Podsafe Network, and Brad Sucks
If you'd like advertise with us or sponsor us, please e-mail slashfilmcast@gmail.com.
Contact us at our new voicemail number: 781-583-1993
You can donate and support the /Filmcast by going to www.slashfilmcast.com and clicking on the left-hand side "Donate" links! Thanks to all our donors this week!