Frank Miller Updates His 300 Follow Up: Xerxes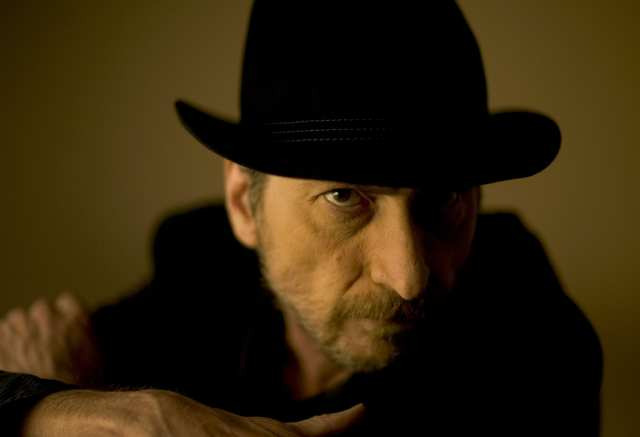 I think that Zack Snyder's 300 was one of the more surprising big hits of recent years, a film that somehow managed a sizeable box office return despite having no stars, an unfashionable genre and setting and that oft-avoided R-rating from the MPAA. Perhaps – shock horror – it suggested that none of those apparent hurdles were hurdles at all. One Hollywood truism was consolidated by this success story, however – despite an ending that resolved the storyline quite conclusively, to say the least, immediate sequel talk welled up. Seeing as the film was based on a stand alone comic by Frank Miller there was no ready material for a part 2, but it didn't take long for Miller himself to start work on a follow up strip.
Peter reported that Frank Miller was working on an unnamed sequel, jokingly referred to as 301, as far back as March 2007. Since then, Miller has been busy with his Batman vs. Osama Bin Laden comics, All Star Batman and Robin, that dreadful Spirit film, a script for Sin City 2 and, though he's now off the project, a proposed Buck Rodgers movie. A lot of plates to spin, so it's no wonder that we've had to wait so long for an update on the next 300.
So, what do we know now? That it's called Xerxes, for one thing. And also which mythical-historical battle it will be dramatising.
It's the battle of Marathon through my lens. I've finished the plot and I'm getting started on the artwork. Every generation returns to ancient Greece because, well, the stories are so damn good. The fact and the myth are inseparable and, believe me, when you go sailing for a while in the Aegean Sea, you start believing in Poseidon.
I know nothing much about the battle of Marathon so please excuse a little cut and paste from Wikipedia:
The Battle of Marathon (Greek: ???? ??? ?????????, M?che tou Marath?nos) took place in 490 BC during the first Persian invasion of Greece. It was fought between the citizens of Athens, aided by Plataea, and a Persian force commanded by Datis and Artaphernes. It was the culmination of the first attempt by Persia, under King Darius I, to subjugate Greece. The first Persian invasion was a response to Greek involvement in the Ionian Revolt, when Athens and Eretria had sent a force to support the cities of Ionia in their attempt to overthrow Persian rule. The Athenians and Eretrians had succeeded in capturing and burning Sardis, but were then forced to retreat with heavy losses. In response to this raid, the Persian king Darius I swore to have revenge on Athens and Eretria.
Okay... so why's it called Xerxes then? I'll guess we'll have to see.
Ten cents say you already had the same questioning thought as me – will Zack Snyder be the man to bring this movie to the big screen? According to the LA Times' report he's "has expressed interest in it as a film property as well".
Via Superhero Hype.