Sundance Photo Preview: The Duplass Brothers' Cyrus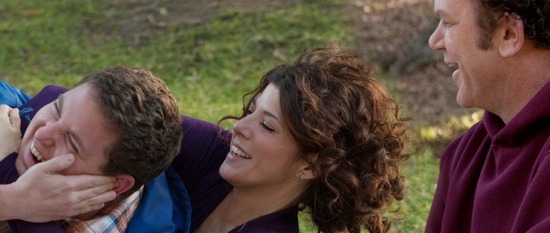 After watching The Duplass Brothers' The Puffy Chair at the 2005 Sundance Film Festival I remember telling a friend "this is what real independent filmmaking is all about." The film helped spark an indie film movement called mumblecore, and the brothers have since gone a bit more mainstream, working within the Hollywood system (kinda, sorta... this film for instance features an "upgraded" cast). They return to Sundance with their latest film Cyrus, which will screen in the Premieres category. The film is a comedy about a recently divorced guy meets the woman of his dreams. But then he meets her son who is, well... interesting.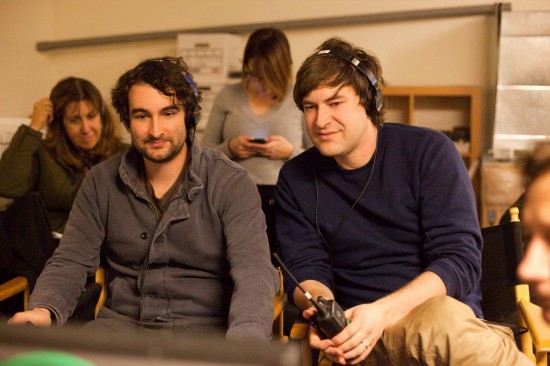 Here is the official synopsis from Sundance:
Alone and acutely depressed, having just learned of his ex-wife's wedding plans, John can't believe his luck when he encounters beautiful, charming Molly at a party. The two get along famously and launch a passionate affair, until Molly's 21-year-old son, Cyrus, enters the scene. Will Molly and Cyrus's deep and idiosyncratic bond leave room for John? Cyrus becomes a dark, poignant, sometimes hilarious war dance as Molly, Cyrus, and John walk the line between creepy and sympathetic. Each member of this awkward triangle teeters somewhere between bare honesty and furtive manipulation as he or she lets loose all manner of dysfunctionality. The excruciating, delightful fun is seeing where the boundaries ultimately land.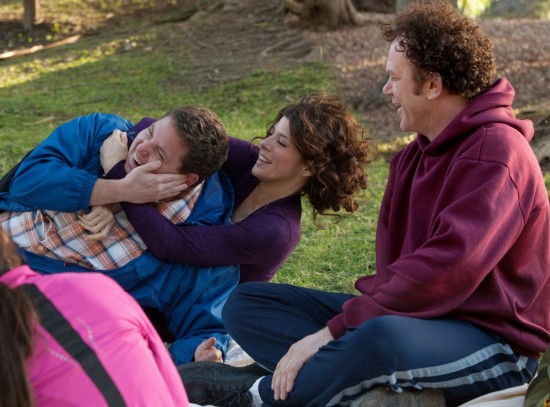 Cyrus stars John C. Reilly, Marisa Tomei, Jonah Hill, and Catherine Keener. Mark Duplass told Cinematical that just because they have big time Hollywood actors this time around, doesn't make the production any less indie:
Luckily, our "Hollywood" actors were really into our indie process. We trashed the script, improvised, found new things on the day... it was grueling and fun and totally rewarding in the end. The only major difference was that we actually had someone serving us food this time and when we went home we had real beds to sleep in instead of huddling up on the floor of some shitty apartment in our sleeping bags.