An Evening With Jason Reitman, Director Of Juno And Up In The Air (The /Filmcast: After Dark - Ep. 79)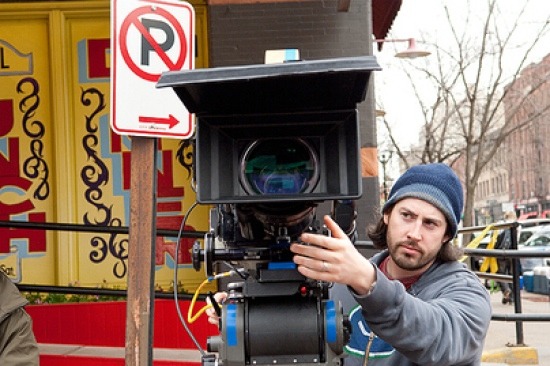 Last night, Jason Reitman, director of Juno and Up in the Air, joined us for a special live Q&A with /Film readers. Those who tuned in live know that it was an epic night of director-fan interaction. In this special episode of the /Filmcast, Dave Chen, Devindra Hardawar and Adam Quigley chatted with Jason about a wide range of topics. For the first 1 hour and 48 minutes of this discussion, it's all about /Film reader questions and the /Filmcast chat room. Jason talks about how/why he chose to get into filmmaking, why he turned down directing Dude Where's My Car, how he chooses music for his films, why he wasn't really an a**hole in front of Tom Ford, his favorite directors of all time, and his affection for NPR's Terry Gross. After that, David has a spoiler-filled chat with Jason about the ending of Up in the Air, and some of the film's broader themes.
You can always e-mail us at slashfilmcast(AT)gmail(DOT)com, or call and leave a voicemail at 781-583-1993. Let us know what you think of the show!
Download or Play Now in your Browser:
Subscribe to the /Filmcast: