A Live /Film Q&A With Director Jason Reitman: Tonight At 8:45 PM EST / 5:45 PM PST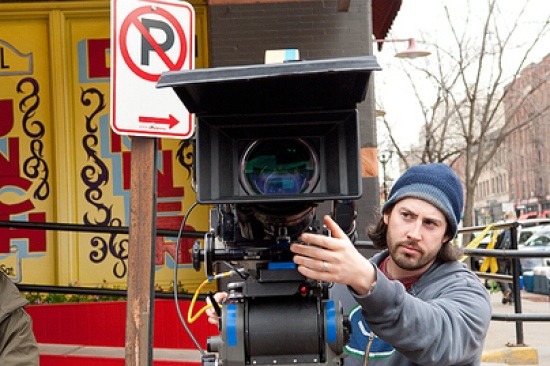 In the past few years, wunderkind director Jason Reitman has emerged as one of the most exciting people in Hollywood. His newest film, Up In The Air (out in limited release now and expanding wider each week) is one of my favorite films of the year and is already winning awards and Oscar buzz.
Jason has agreed to join us for a live Q&A tonight at 8:45 PM EST on the /Filmcast. If you have any questions for Jason, feel free to leave them in the comments below. You can also e-mail questions to slashfilmcast(AT)gmail(DOT)com, or call and leave a voicemail at (781) 583-1993. We'll choose the best questions and read/play them for Jason. Please note that by this point, Jason has been asked the same questions thousands and thousands of times, so bonus points will go to creative questions.
Want to listen live? Then head on over to /Film's live page at the appointed time. Can't make it tonight? No problem. Just use the links below to subscribe to the /Filmcast. Tonight's discussion will be recorded, and when the episode is done, you'll be able to download it automatically. See you guys there!