The Road Screenwriter To Adapt Butcher's Crossing For Sam Mendes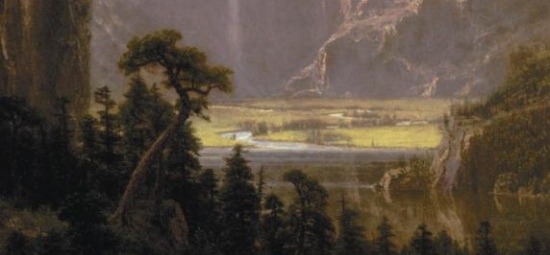 We may receive a commission on purchases made from links.
Joe Penhall has been hired by Focus Features to adapt the John Williams' 1960 Western novel Butcher's Crossing, which Sam Mendes might direct. The New York Times called the book "the first and best revisionist western" and "harsh and relentless yet muted in tone," noting that "Butcher's Crossing paved the way for Cormac McCarthy."  Penhall is notable for writing the screenplay adaptation for Cormac McCarthy's novel The Road, as well as Some Voices and Enduring Love.
Here is the plot information from the original novel:
In his National Book Award–winning novel Augustus, John Williams uncovered the secrets of ancient Rome. With Butcher's Crossing, his fiercely intelligent, beautifully written western, Williams dismantles the myths of modern America. It is the 1870s, and Will Andrews, ?red up by Emerson to seek "an original relation to nature," drops out of Harvard and heads west. He washes up in Butcher's Crossing, a small Kansas town on the outskirts of nowhere. Butcher's Crossing is full of restless men looking for ways to make money and ways to waste it. Before long Andrews strikes up a friendship with one of them, a man who regales Andrews with tales of immense herds of buffalo, ready for the taking, hidden away in a beautiful valley deep in the Colorado Rockies. He convinces Andrews to join in an expedition to track the animals down. The journey out is grueling, but at the end is a place of paradisal richness. Once there, however, the three men abandon themselves to an orgy of slaughter, so caught up in killing buffalo that they lose all sense of time. Winter soon overtakes them: they are snowed in. Next spring, half-insane with cabin fever, cold, and hunger, they stagger back to Butcher's Crossing to ?nd a world as irremediably changed as they have been.
The 274-page novel is available on Amazon for around $10.
source: THR