Horror Developments: New Shooting On Elm Street; Halloween 3D Uncertainty; Date Changes For Resident Evil And Priest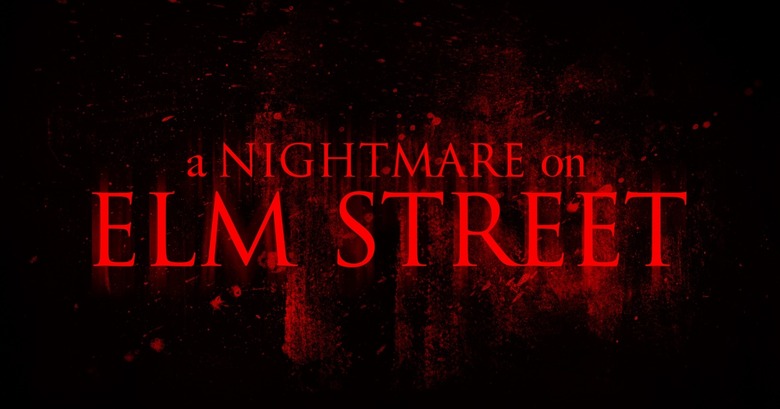 What sort of shape is the Platinum Dunes remake of A Nightmare on Elm Street in right now? Vague reports of test screenings suggest that the film as it currently stands may not be so hot. What we do know is that Dunes has been casting roles for at least one new scene that is shooting now.
The scene takes place in the diner where main character Nancy works, and could be anything from a minor beat meant to smooth out some of the storytelling (likely) to a substantial piece of new footage. I'm thinking at the moment this isn't anything to make too much of, but I'm not overly optimistic towards the film in the first place. This can only help. [SpoilerTV]
After the break, news on Halloween 3D, the next Resident Evil and Priest.
And what of Halloween? There have been many rumors of a third film, possibly in 3D, but development was reportedly shut down at the end of September. At this point the Weinsteins don't seem to have any better idea of how to proceed with the franchise than they do with Hellraiser. Dimension is reportedly taking pitches for a new direction to the film series, and the attachment status of director Patrick Lussier remains uncertain. [B-D]
Excited for Resident Evil: Afterlife, the fourth film in the series? You're part of a rarified group. Now you'll have to wait longer, as the film's release date has been pushed from August 2010 to January 2011. 3D zombie flicks take a lot more time to produce than regular ones, apparently.
Finally, Priest, Scott Stewart's follow-up to Legion, has been bumped up from October 2010 to August 27 2010. That's not necessarily a good thing, as October seems like a better and more active date for a genre film like Priest. That August date is right at the head of the theatrical dog days, and it'll be up against The Expendables, which seems like a lock for late-summer goof-off dollars. [B-D]