Listen To The Awful Avatar Theme Song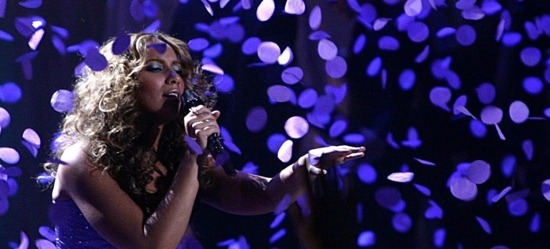 Last month, it was revealed that James Cameron's Avatar would have a closing credits theme song titled 'I See You', performed by multiple Grammy® Award-nominated singer Leona Lewis — an obvious attempt to replicate the success of Titanic's Celine Dion theme "My Heart Will Go On".
I've been labeled an Avatar "apologist", but I can't defend this song. I See You is now online, and it is laughably bad. Listen to the song now, embedded after the jump.
The Avatar soundtrack will be released December 15th (December 14th internationally) and is currently available for pre-order at AvatarScore.com . Avatar hits theaters everywhere on December 18th.