Summit Bringing Us A Real Vampire Movie With A Dracula Remake, Vlad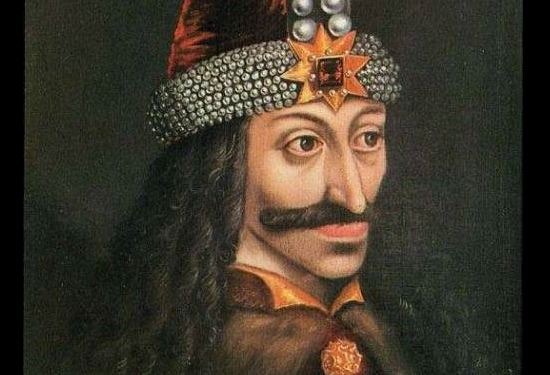 Summit just can't quit those vampires. The studio is apparently working on their own action-heavy Dracula remake, entitled Vlad, with a script by actor Charlie Hunnam. After loving the guy on Undeclared, Children of Men, and Sons of Anarchy, a vampire script from Hunnam comes as a bit of a surprise. Music video director Anthony Mandler is in negotiations to direct, and Brad Pitt is producing via Plan B along with Dede Gardner. Not surprisingly, the film will apparently center on Dracula as the young prince Vlad.
There's no word on casting yet, but I wouldn't be surprised if we soon find that Hunnam wants the Vlad role. I was used to him being comedic in Undeclared, but he's also convinced me that he can play a dramatic and morally gray character in Sons of Anarchy as well.
I'm also wondering what his script actually covers, because the Stoker story doesn't spend too much time with Vlad. We haven't seen too many films covering the young Vlad period, although we've certainly seen our fair share crap on the later Dracula story. Like many, I consider the Coppola Dracula to be a sort of remarkable failure, and I'm just glad they're not attempting to remake the entire Stoker novel once again.
Discuss: Are you all vampired out? Is there a particular director you'd like to see try and tackle the full Dracula story?