21 High Resolution Photos From James Cameron's Avatar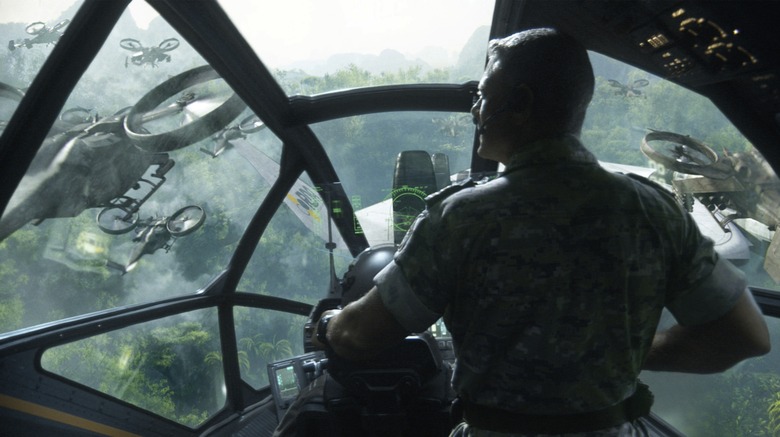 20th Century Fox has released 21 high resolution images from James Cameron's Avatar. Check them out after the jump.
Release: December 18th 2009
Director: James Cameron
Written by: James Cameron
Producers: James Cameron, Jon Landau
Cast: Sam Worthington, Zoë Saldana, Michelle Rodriguez, and Sigourney Weaver
Synopsis: AVATAR takes us to a spectacular world beyond imagination, where a reluctant hero embarks on an epic adventure, ultimately fighting to save the alien world he has learned to call home. James Cameron, the Oscar-winning director of "Titanic," first conceived the film 15 years ago, when the means to realize his vision did not exist yet. Now, after four years of production, AVATAR, a live action film with a new generation of special effects, delivers a fully immersive cinematic experience of a new kind, where the revolutionary technology invented to make the film disappears into the emotion of the characters and the sweep of the story.