Martin Campbell Drops The Birds Remake, Last House On The Left Remake Director Taking Over?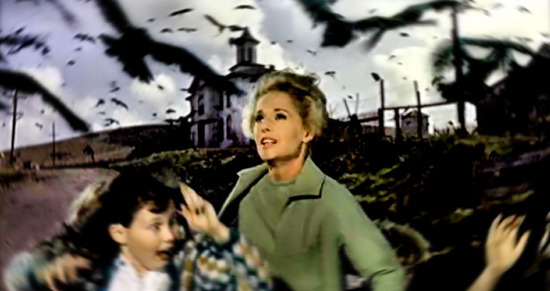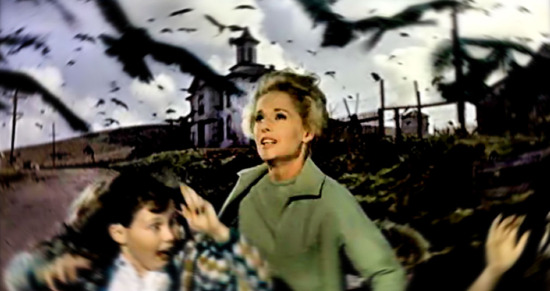 We haven't heard much about the Michael Bay-produced remake of The Birds since Comic-Con, where we were told that Martin Campbell (Casino Royale, Goldeneye) would be directing the film, and that Naomi Watts wanted to star. Now according to the folks over at Pajiba, and their increasingly reliable Hollywood-insider source, Campbell has left the director's chair. In his stead, it appears that the studio has gone with someone else familiar with remakes—Dennis Iliades, director of the recent Last House on the Left.
Illiades is more interested in amping up the horror and making it an R-rated affair, although at this point, they're looking to do another rewrite tailored toward Illiades' vision (the script has passed through a lot of hands over the last year, including Scott Derickson's (The Exorcism of Emily Rose) original take, a studio polish by Billy Ray (State of Play), and Peter Craig, who was hired to do a rewrite specifically for Martin Campbell.
I liked elements of Iliade's Last House, but overall his need for extremism killed what could have been a more nuanced thriller. Pushing The Birds to an R rating seems to be a move in a similar vein. There was little excessive about Hitchcock's original film, which is definitely not a good sign for this remake.
Pajiba also speculates that Watts may be having second thoughts about this project now that Campbell isn't involved. Given the history of Platinum Dunes remakes, I wouldn't be surprised if she did.
[Source: Pajiba]