Rob Marshall's Nine Movie Trailer #3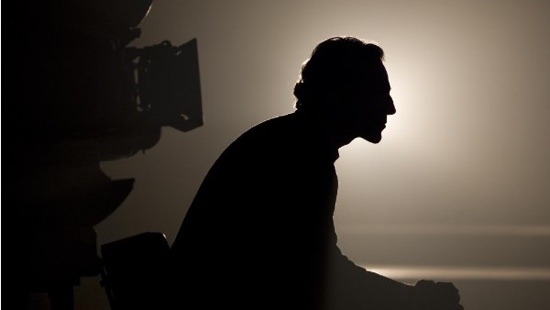 The Weinstein Co have released a third movie trailer for Rob Marshall's new musical Nine.
Rob Marshall, who directed Chicago – winner of six Academy Awards including Best Picture, returns to the big screen with another classic Broadway production. The musical tells the story of world famous film director Guido Contini (Daniel Day-Lewis) as he prepares his latest picture and balances the numerous women in his life including his wife (Marion Cotillard), a producer, a mistress (Penelope Cruz), a film star muse (Nicole Kidman), an American fashion journalist (Kate Hudson), the whore from his youth (Fergie), his confidant and costume designer (Judi Dench), and his deceased mother (Sophia Loren).
If you missed the previous trailers, you can watch the first andsecond trailers linked. Watch the new trailer after the jump, and leave your thoughts in the comments below.

The original 1982 Broadway production was nominated for twelve Tony Awards and winning five, including Best Musical. In 2003, the Broadway revival of "NINE," starring Antonio Banderas, received eight Tony Award nominations and won two, including Best Revival of a Musical. Inspired by Fellini's personal, painful, and beautiful film '8 1/2, Nine has been described by Marshall as "a sumptuous and emotional work that translates naturally to the film musical genre because of its seamless relationship between fantasy and reality."
Watch the trailer in High Defintion on Apple. Nine hits theaters on November 25th 2009.