Paramount To Distribute Paranormal Activity Follow-Up Area 51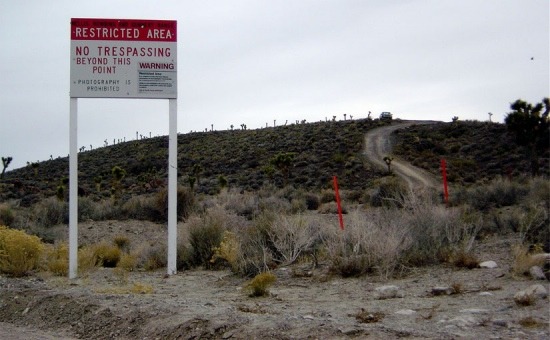 Paramount Pictures has acquired the U.S. distribution rights to Area 51, reteaming with filmmaker Oren Peli for his follow-up to the low budget haunted house "found footage" indie Paranormal Activity.
Peli shot the film, another found-video thriller, last month in Utah with three virtually unknown actors - Reid Warner, Darrin Bragg and Ben Rovner. The film was shot for just under $5 million, and Paramount made a high-seven figure commitment. Area 51 which has been described as a "claustrophobic terror", centers around "three teenagers whose curiosity leads them to the legendary and mysterious Area 51 Air Force base deep in the Nevada desert."
The film will probably be released in theaters sometime in 2010, although no release date has been set.
source: Variety