The /Filmcast: After Dark - Ep. 77 - Imagined Worlds, Children Of Men, And The Dying Art Of Film Criticism (GUEST: Mike D'Angelo From Onion AV Club)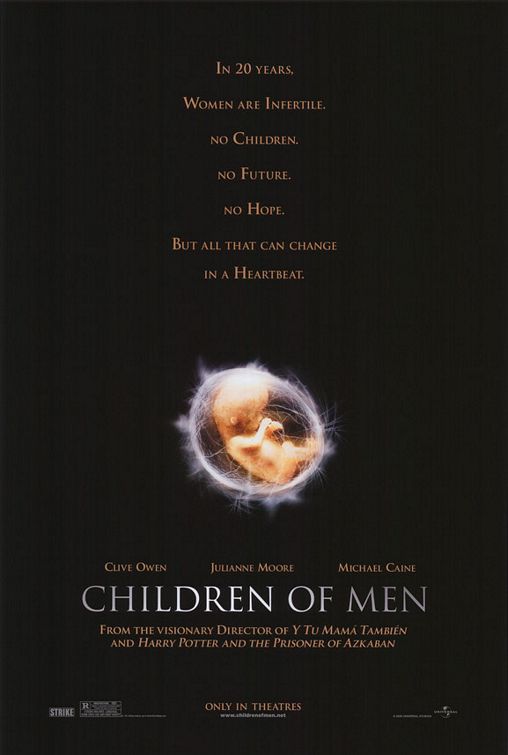 The /Filmcast: After Dark is a recording of what happens right after The /Filmcast is over, when the kids have gone to bed and the guys feel free to speak whatever is on their minds. In other words, it's the leftover and disorganized ramblings, mindfarts, and brain diarrhea from The /Filmcast, all in one convenient audio file. In this episode, Dave Chen, Devindra Hardawar, and Adam Quigley talk about the role of imagined worlds in some of their favorite films. Also, film critic Mike D'Angelo joins us to discuss his article decrying the use of long continuous shots in Children of Men, and to assess Anne Thompson's claim that film criticism is a dying art.
You can always e-mail us at slashfilmcast(AT)gmail(DOT)com, or call and leave a voicemail at 781-583-1993. Join us next Monday at 9 PM EST / 6 PM PST at Slashfilm's live page as we review Wes Anderson's Fantastic Mr. Fox.
Download or Play Now in your Browser:
Subscribe to the /Filmcast:
And here's the long shot from Children of Men that we discuss: