Youth In Revolt Movie Trailer #2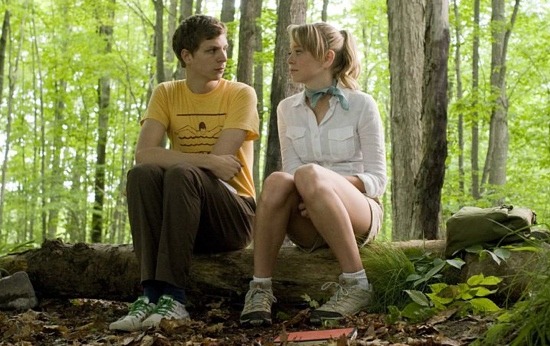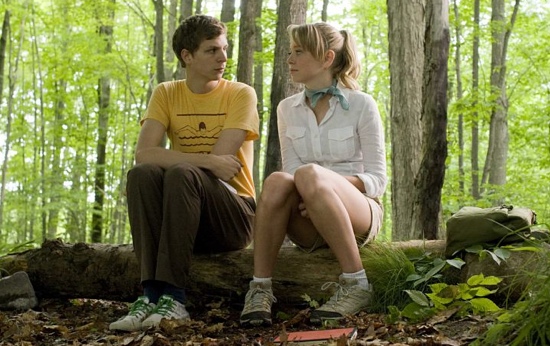 Dimension Films has released the second trailer for the big screen adaptation of C. D. Payne's epistolary novel Youth in Revolt. Michael Cera stars in this "irreverent story about the wild adventures of a teenage boy named Nick Twisp who meets the girl of his dreams while on a family vacation and has to turn his life and the lives of all those around him upside down in order to be with her." Newcomer Portia Doubleday plays Sheeni Saunders, and the film also features Steve Buscemi, Zack Galifianakis, and Ray Liotta.
I had a chance to see this film at the Toronto Film Festival, and its quite good. The new trailer is a bit over the top, filled with horrible voice over and a bunch of songs that don't quite fit. Watch the new trailer now after the jump, and leave your thoughts in the comments below.
Youth In Revolt is scheduled to hit theaters on on January 8th 2010, with sneak previews on January 2nd 2010.