Peter Jackson's The Lovely Bones: New Poster And Two New Video Clips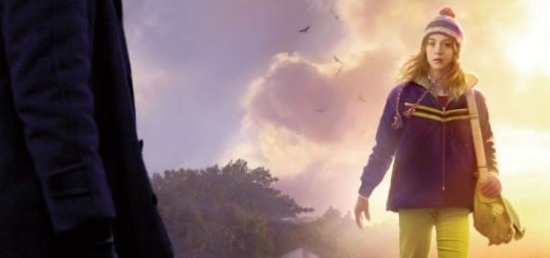 Dreamworks Pictures has released a new theatrical movie poster and two new video clips from Peter Jackson's big screen adaptation of The Lovely Bones .
Based on the critically acclaimed best-selling novel by Alice Sebold, and directed by Oscar® winner Peter Jackson from a screenplay by Jackson & Fran Walsh & Philippa Boyens, "The Lovely Bones" centers on a young girl who has been murdered and watches over her family – and her killer – from heaven. She must weigh her desire for vengeance against her desire for her family to heal. Oscar® nominee Mark Wahlberg and Oscar® winners Rachel Weisz and Susan Sarandon star along with Stanley Tucci, Michael Imperioli and Oscar® nominee Saoirse Ronan.
Watch the clips, and see the poster, ater the jump.
Dreamworks premiered the following one-sheet on MySpace: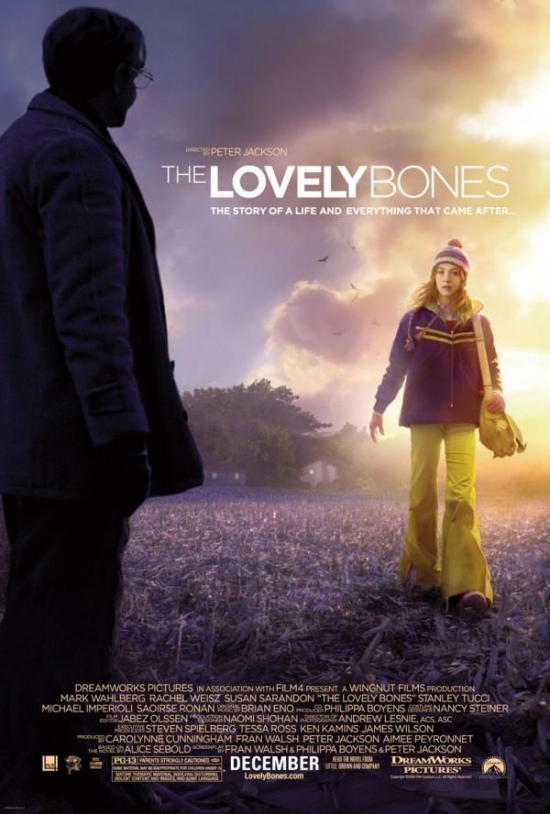 This first clip features Saoirse Ronan as Susie Salmon, being asked out by an English boy from school.
This second clip features Susie's sister Lindsey (Rose McIver) run in with her neighbor George Harvey (Stanley Tucci), who she suspects might have been involved in Susie's death.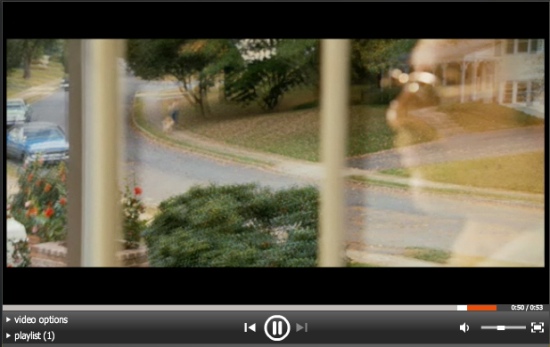 Also, Harry Knowles at Aint It Cool News has the first reivew of the film. Here is an excerpt:
This is an incredibly lovely film. From the visuals to the performances to the story-telling and film work... It all goes to capture a very powerful story in a way that makes you want to hug those close to you... This is an incredibly powerful film, masterfully told and captured as only cinema in the hands of a consummate storyteller can tell it. LOVELY BONES will be one of the films of the year.
Sounds like a rave to me. The Lovely Bones hits some theaters on December 11th 2009.