Tommy Lee Jones Won't Direct The Lincoln Lawyer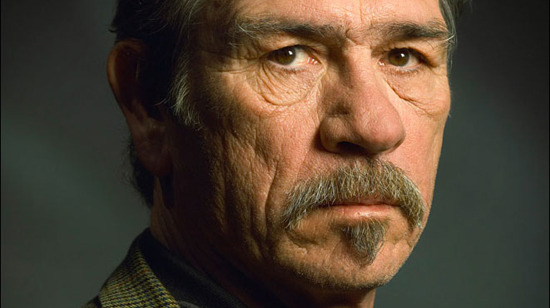 Back in October, we told you that Tommy Lee Jones was coming on board a film called The Lincoln Lawyer. Plan was for him to direct from John Romano's script, and also co-star alongside Matthew McConaughey. While the film is still going, sadly Jones is no longer part of the project. He'll find a different directing gig for his feature follow-up to The Three Burials of Melquiades Estrada.
Variety reports on his split. The reason is those oft-cited 'creative differences', which in this case seems to mean that Jones wasn't happy with the script. The film will find another director and co-star, and hopes to begin production next spring. The film will adapt Michael Connelly's novel about a small-time Los Angeles lawyer who operates out of his Lincoln and lands the case of a lifetime defending a playboy accused of murder. McConaughey is reportedly still playing the title lawyer, while Jones would have been the playboy. On the face of it, this doesn't seem like a huge loss. If his first film was any indication, Jones has a good hand with much more weighty material, and I'd rather see him going in that direction.